Al Sunny is the new hope of the French Soul scene inheriting the best of the AOR's tradition with his own touch of modernity, blending Soul & Pop in a very funky way.
During his conservatory studies, Al Sunny refined his knowledge and confirmed his desire to write and compose. He quickly matured the music that he truly loves, inspired by artists such as Tim Maia, America, Al Green, and Al Jarreau. Giving birth to the majority of his compositions through his guitar, he always seeks to bring his songs' melody to the forefront. During his studies he kept experiencing live performing on different scenes and confirmed his choice for a musical career, while also meeting many brilliant musicians, including Florian Pellissier, who later introduced him to Pascal Rioux and Favorite Recordings.
It resulted in 2017 in Time to Decide release, a dazzling first album establishing Al Sunny's music and writing style, looking towards the 70s and 80s Westcoast movement, infused with Blue-Eyed-Soul, Pop and Folk flavors. A year later came an EP of remixes by Patchworks and Jexopolis,  Open Up You Eyes (Remix).
Built on the same influences and released in 2019, Planets is made of 8 new compositions (including a CD and digital bonus), and is clearly a continuation of its cadet, asserting Al Sunny's talent and singing skills. Fully recorded live and analogic in Paris, this new album also stands out by an impressive level of production, faithful to some classics of the genre. Mixing catchy melodies, soulful vocals, warm and heavy bass, strong beat and beautiful guitars and keyboards harmonies, Planets just perfectly meets the AOR and Modern-Soul golden era standards.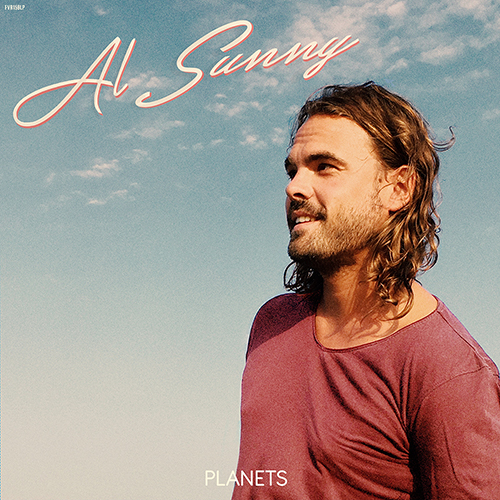 Al Sunny is back on Favorite with a gorgeous second opus that remains true to his AOR and Westcoast inspirations.
Great remix package of "Open Up Your Eyes" by Al Sunny, including Patchworks and Jex Opolis special renditions.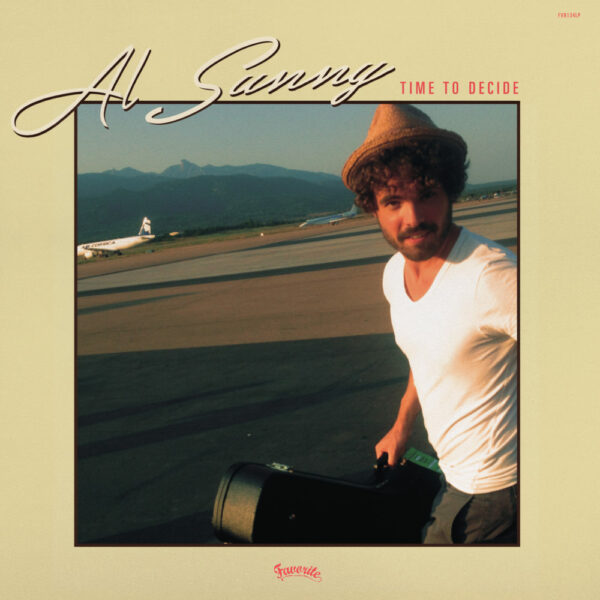 First album by Al Sunny, a young composer emerging from the French Soul music scene.