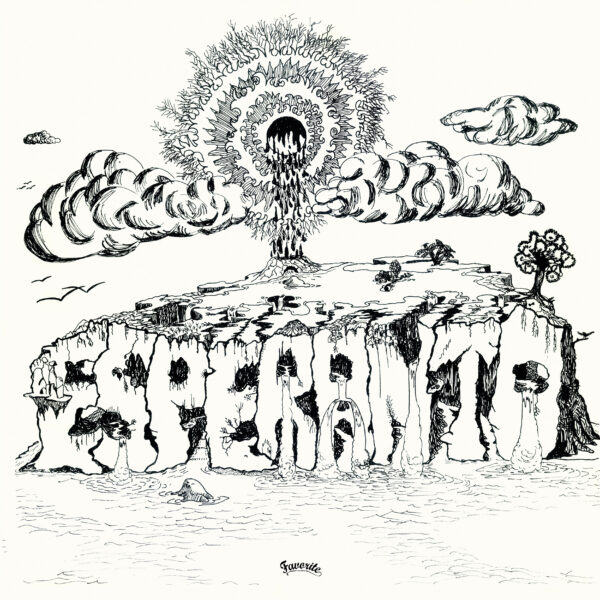 Amazing Latin Fusion by probably the first Venezuelan Jazz Fusion band recorded in Caracas at the end of the seventies!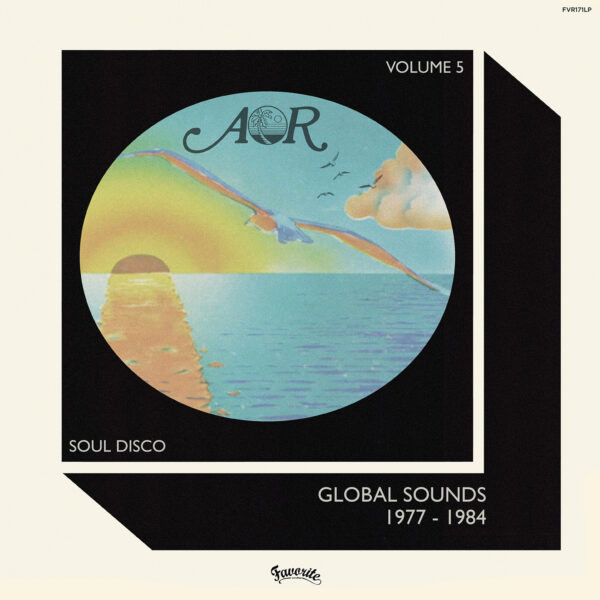 Started in 2015, the AOR Global Sounds series was born from the will of Charles Maurice to share his longtime love for the AOR and WestCoast movement. In this 5th volume, he selected again highly forgotten productions.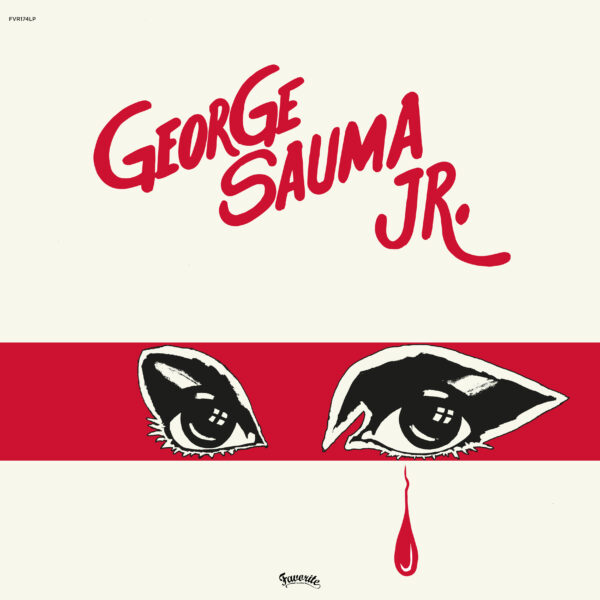 A never-marketed release from mid-eighties with Junior Mendes & Arthur Verocai. A much-needed reissue for all Brazilian connoisseurs!