ALAN SHEARER

be vintage!



AN INTERVIEW WITH FRÉDÉRIC VIGER AKA ALAN SHEARER ABOUT HIS PROCESS ON DARK IS THE COLOR

Favorite Recordings presents Dark Is The Color, the first LP by Alan Shearer reissued on vinyl for the first time.
Despite being initially composed and produced for the French library label PSI, this rare and obscure in-demand gem from 1985 sounds retrospectively like a proper album with great coherence and sophistication all along.
Indeed, these 11 tracks will delight synthesizers addicts. Expect deeply emotive instrumental compositions, with ingenious analogue sequencing on stimulating chord progressions.
The result is a highly retrofuturistic album, sometimes almost anticipating 90's videogames scores. Just imagine Wally Badarou in a bunker with Talking Heads watching New York 1997 from John Carpenter.
Fully remastered and available on April 8th 2022 as Vinyl LP with Insert & Digital.
HI, FRÉDÉRIC VIGER AKA ALAN SHEARER, CAN YOU TELL US HOW YOUR ALBUM DARK IS THE COLOR HAS BEEN CREATED? 
I was working for the music label of my father called Musique Pour L'image as well as its sub-label PSI. Both have been later bought by Kapagama.The first record I produced for the label was Marathon Life, still under my real name. Dark Is The Color is the first produced with my producer alias Alan Shearer.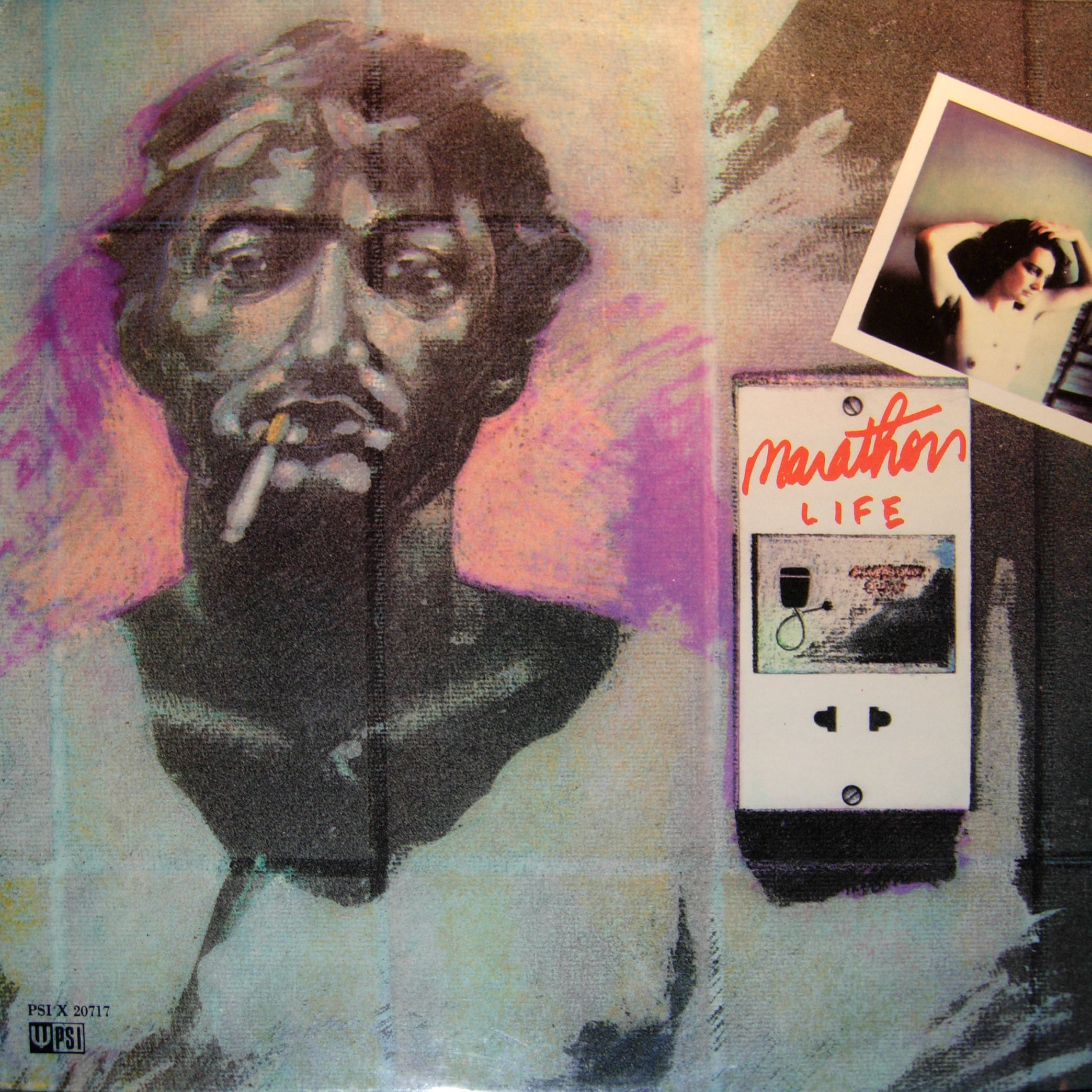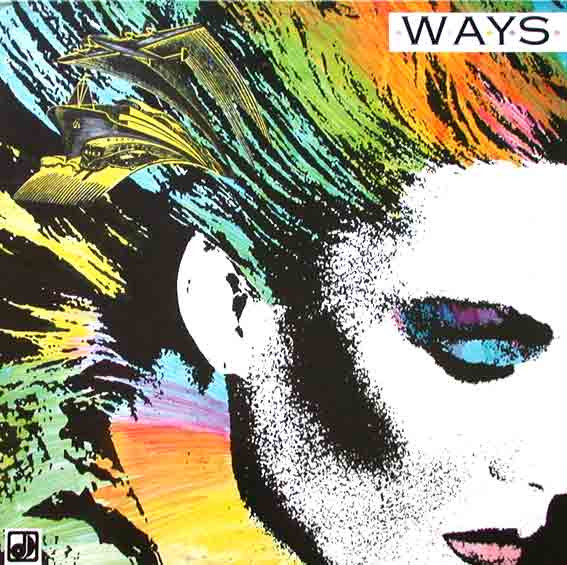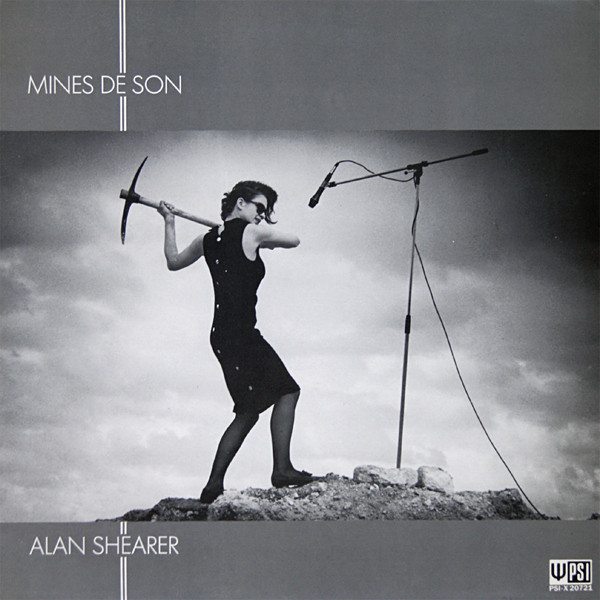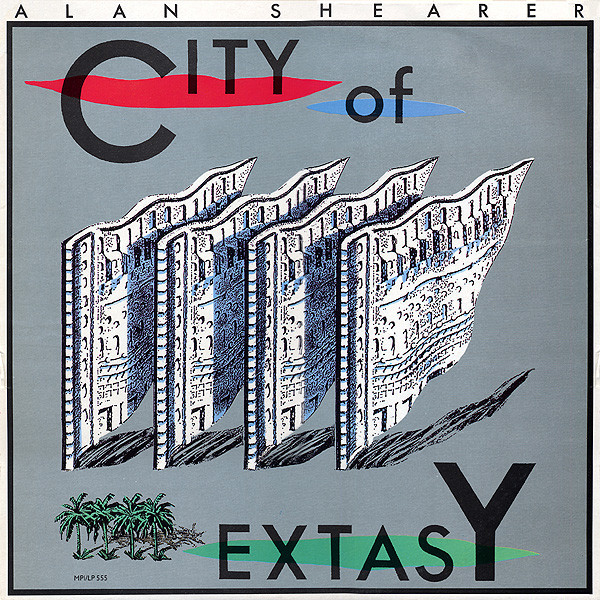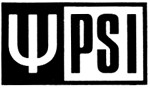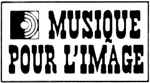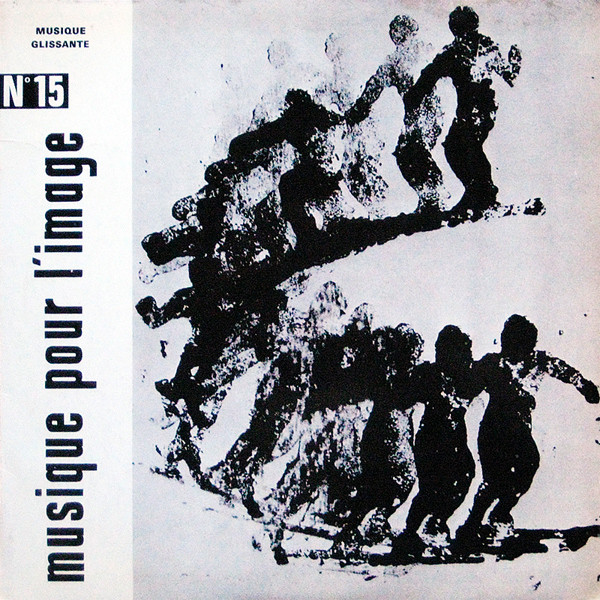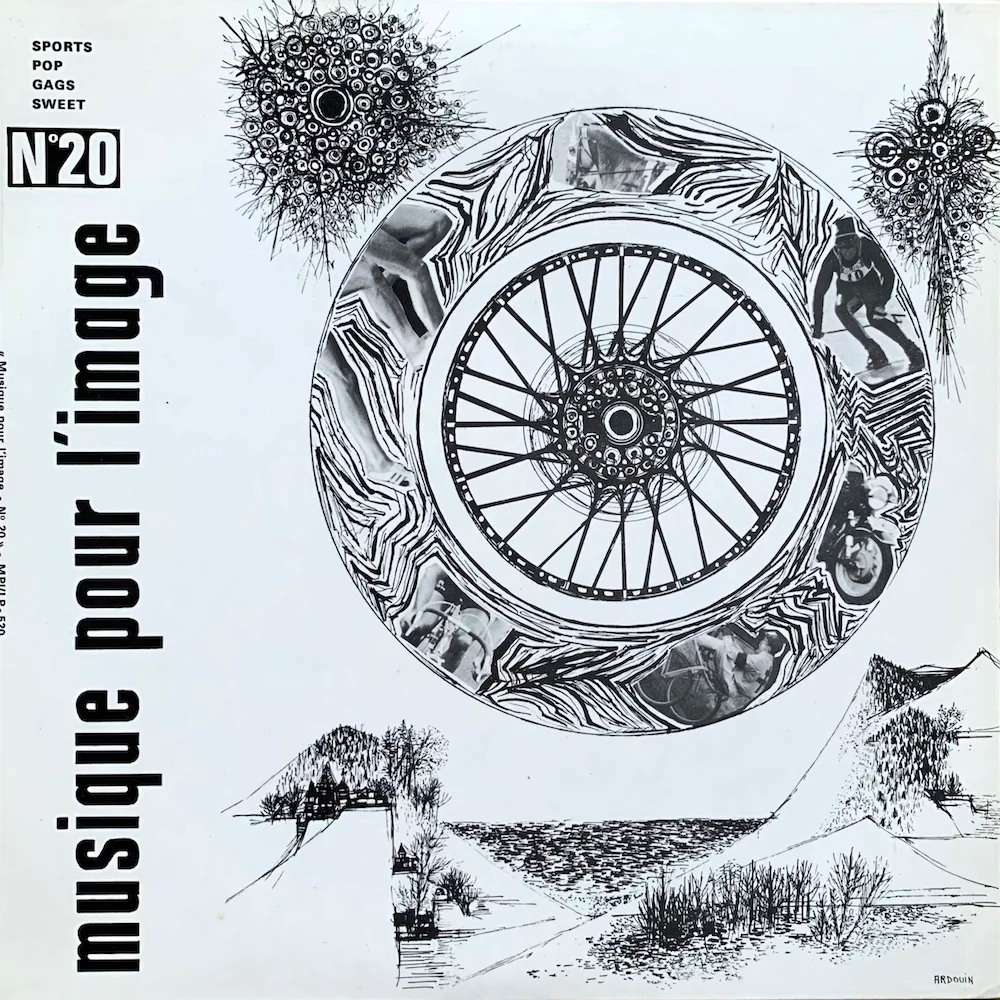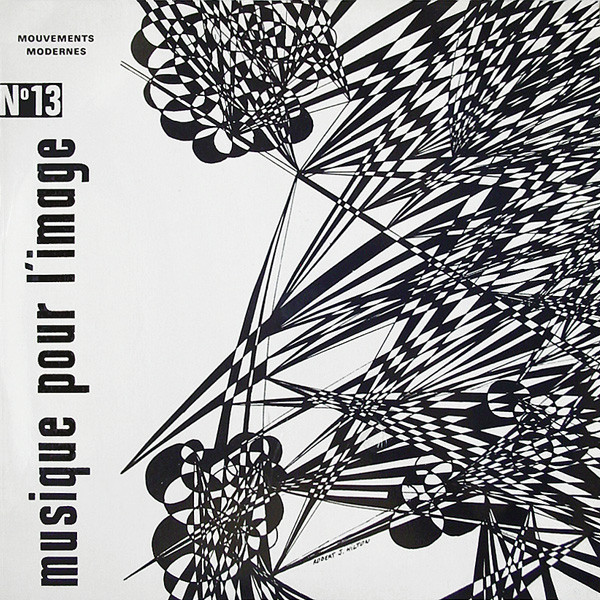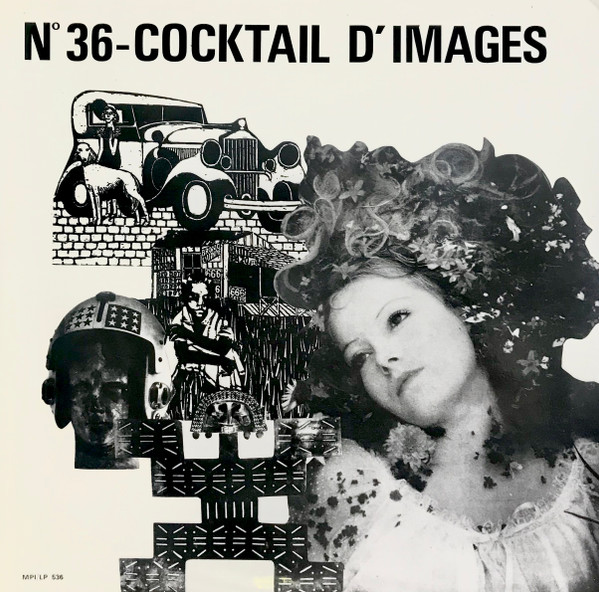 WHAT WAS THE CONCEPT OF THE "LIBRARY" MUSIC?
These records were produced for radio, TV and cinema industries but as well for companies that used them in their internal communication.
Back in the days, the records were sent for free to these users. If they were including the track in one of their projects, they had to pay a certain fee. This was based on declarations and of course on a certain trust. This was not a subscription.
Of course, almost all uses of these videos were kind of private so we did not have any feedback on these videos. It was a real investment from the label and the catalogues are full of amazing music from great artists.
WHAT WERE YOUR INFLUENCES FOR DARK IS THE COLOR?
The idea was every time to be inspired by contemporary trends or sounds. In this case, the influences were coming from US bands like Talking Heads or UK bands like Japan.
I was around 23 years old at this time and of course, I was influenced by this new sound built around synthesizers.
AND YOU WERE SURROUNDED BY SOME OF THE MOST FAMOUS PRODUCERS OF THE FRENCH LIBRARY SCENE AS MARTIAL SOLAL, VLADIMIR COSMA OR DANIEL JANIN …
Exactly, this was particularly interesting to be surrounded by these composers and work with them. I was focused on synthesizers: this was the beginning of new styles with new sounds produced on new machines. This was all very interesting.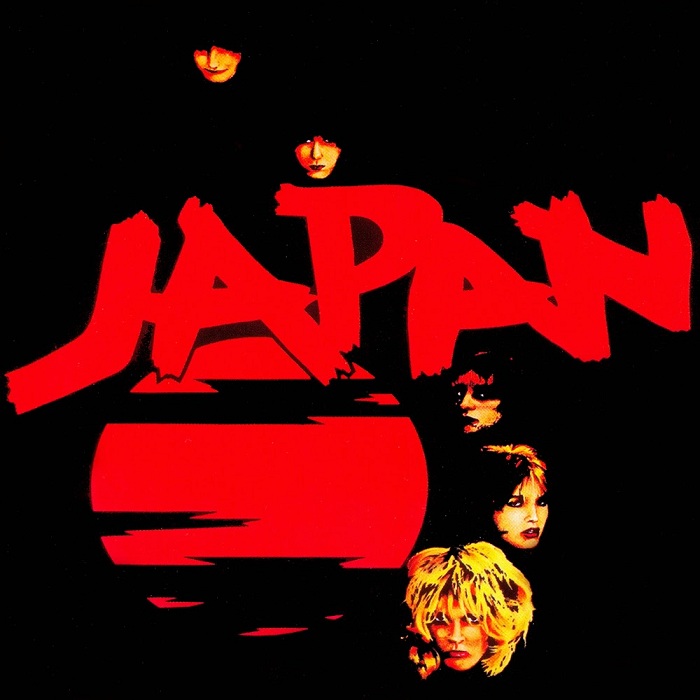 "people always told me music should not be noticed for itself in a movie, that's what makes it good"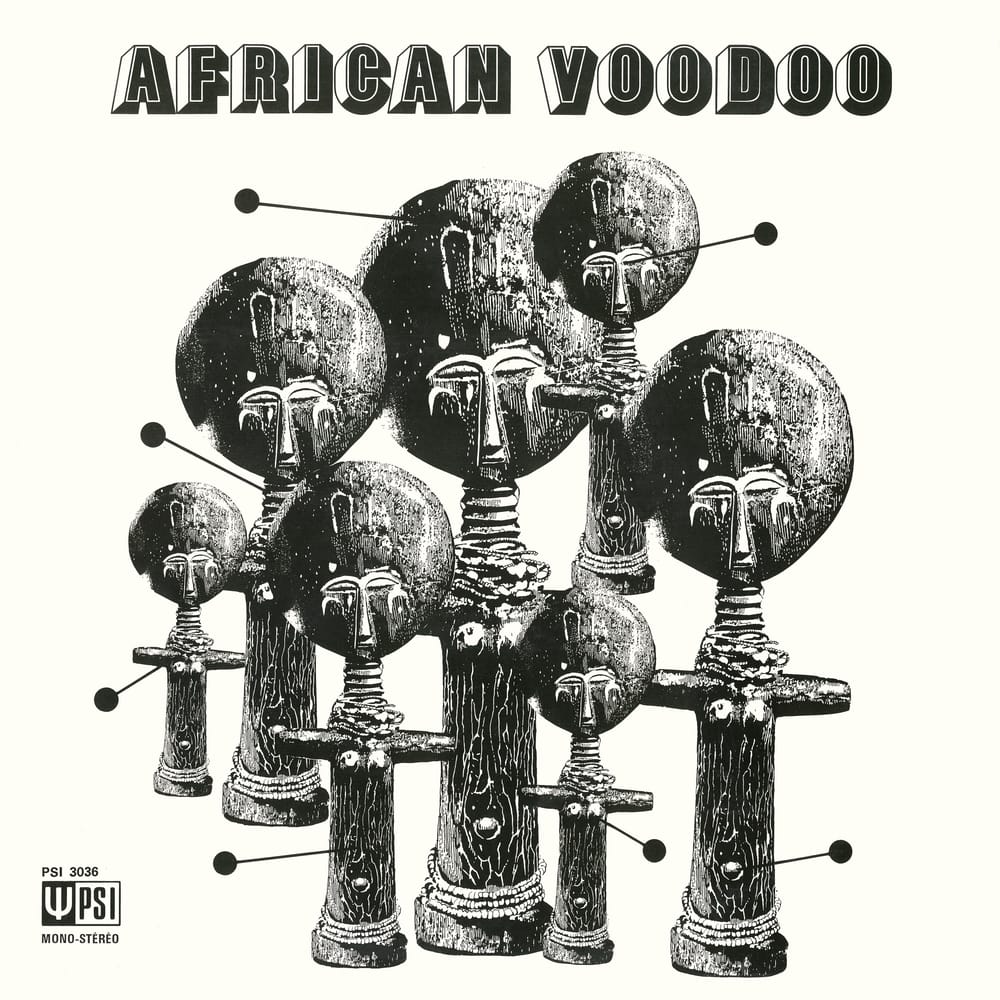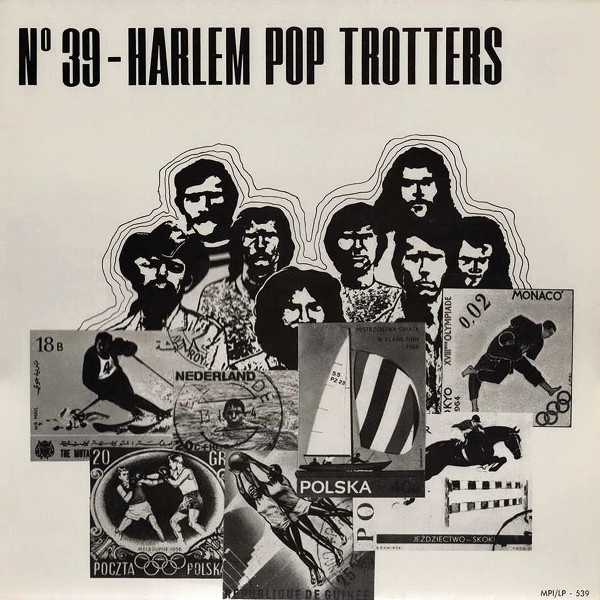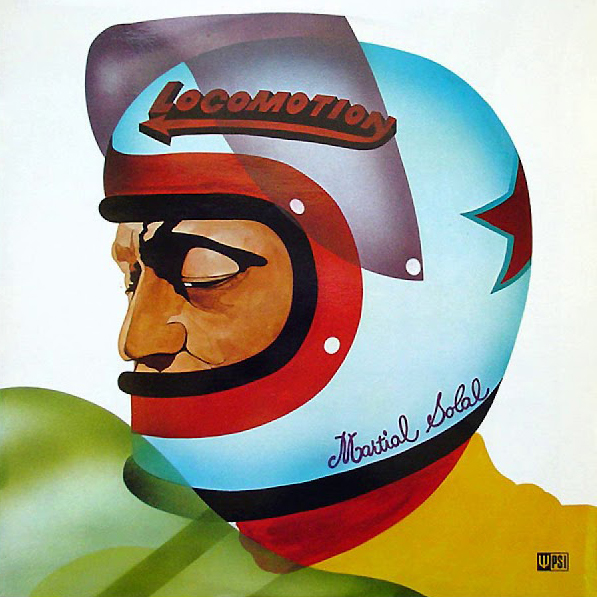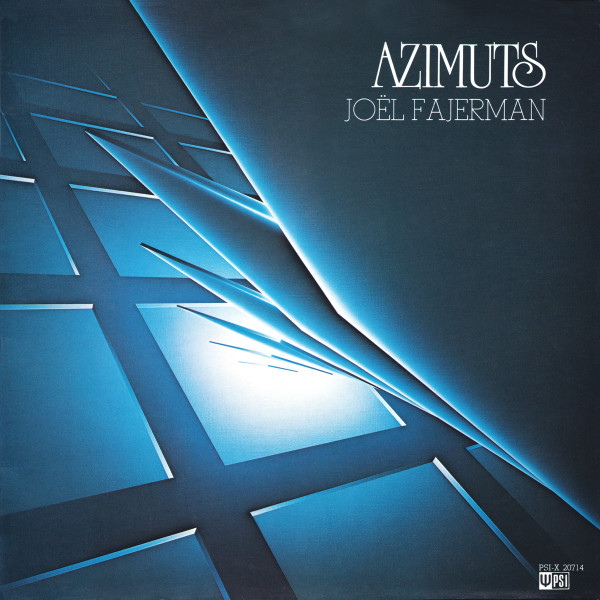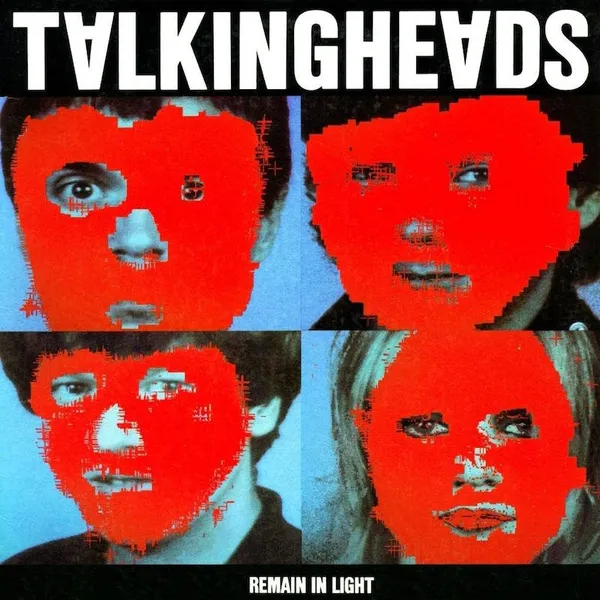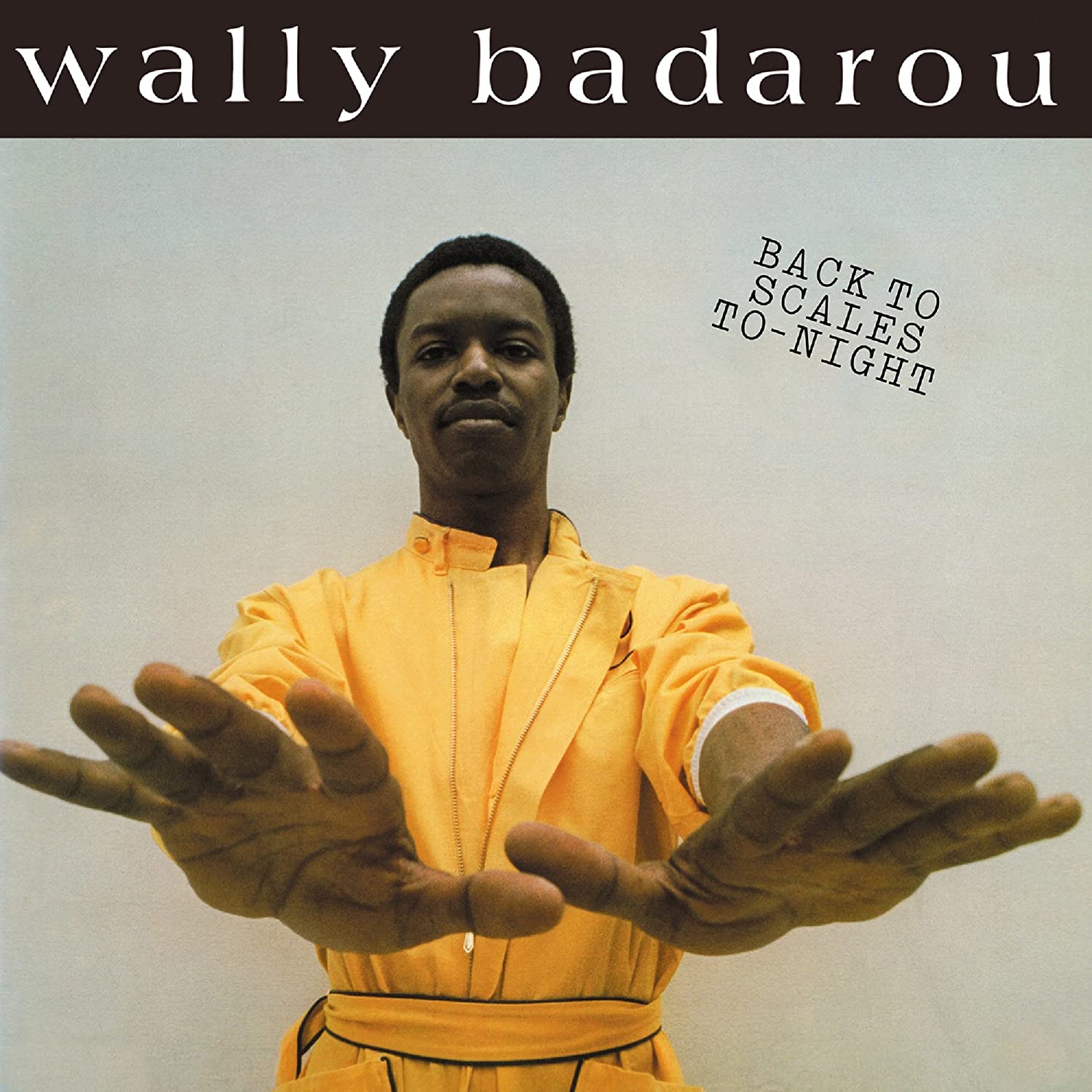 WHAT WAS THE GEAR USED ON THE ALBUM?

I still did not use the DX7 from Yamaha. In fact, I mostly remember of my Sequential Pro-One, triggered step-by-step. MIDI was just at its beginning and I think I used this technology on my second album but not this one. You had to enter every note and then play the sequence back through various synths.
Everything was recorded in my home studio on an 8-tracks which was great. Before that, I had a stereo Revox on which I had to permanently bounce audio tracks from one channel to the other.
I don't recall precisely what was the drum machine but I remember Teddy Lasry lent me a black drum machine I used on the album. Teddy was an amazing multi-instrumentist playing in Magma. He also lent me a few synths.
Also, another composer lent me some hardware, Joël Fajerman. He was selling synths in Pigalle's neighborhood in Paris and had also released music on my father's label.
On top of this, I surely used some of the nice machines from the era like the new Prophet 5 or the classic MiniMoog.
TRACKS FROM THE ALBUM ARE COMPOSED WITH REAL TALENT AND ARTISTIC DIRECTION. DID YOU HAVE SOME SORT OF MUSICAL EDUCATION AT MUSIC SCHOOL?

Not even if I had piano lessons from the age of 7. Still today I don't consider myself as a "good" pianist even if I can surely write sheet music.
HOW DID IT GO AFTER THIS FIRST ALBUM?
I was brought to other projects and I did also work on other labels in Germany. Some tracks from the album were indeed rearrangements from me with compositions from Conti Eckert or Michael Axton. But I was also working as an editor in the French cinema & TV industry, which I only stopped recently in 2016.
FROM THE BEGINNING, YOU WERE LINKED TO THE CINEMA…
Yes, and it surely influenced my music. A movie that really inspired me for this album was the soundtrack of New York 1997 by John Carpenter.
Soundtracks are indeed my biggest influences and I'm a real fan of American composers as Jerry Goldsmith or Elmer Bernstein. I've always considered soundtracks as the new classical music or classical music of our century. There is a real state of mind producing music for illustration: you have to stick to the video. You should not tell what the image is saying but accompany what it is saying. You have to find a unique link, people always told me music should not be noticed for itself in a movie, that's what makes it good.