You'll find here some exclusive contents related to our releases as in-depth interviews of our recent interview, digital liner notes, limited releases and exclusive merch!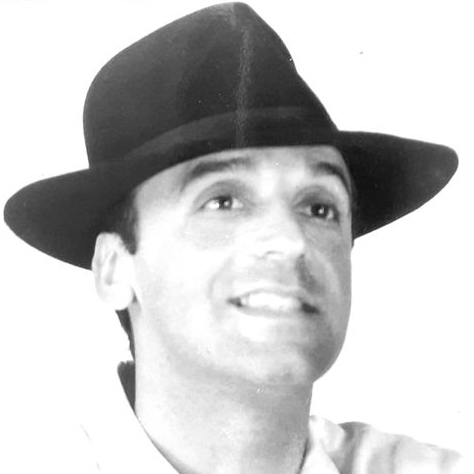 We had a chat with Brazilian composer and singer George Saumar Jr. about the reissue of its first eponymous LP recorded with Arthur Verocai and Junior Mendes.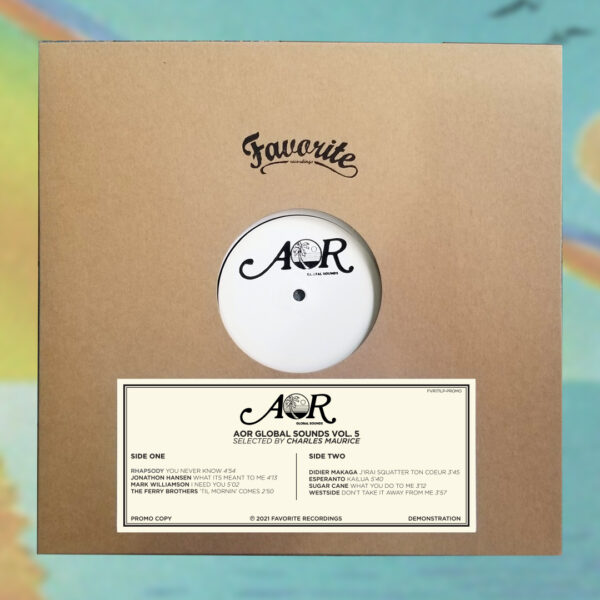 We decided to press a few advanced promo copies of our forthcoming AOR Global Sounds Vol. 5 compilation selected by Charles Maurice. Limited quantities!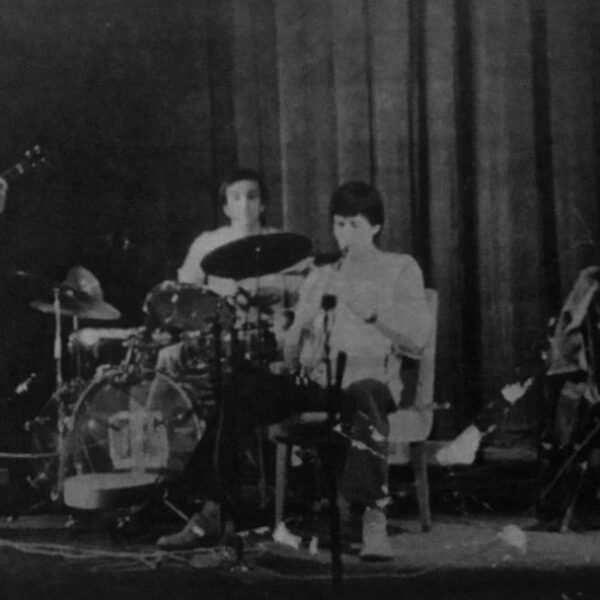 Behind the scene of one of first Mexican Fusion act and the story behind their magistral first eponymous LP, Sacbé, reissued on Favorite Recordings.