ESPERANTO
DISCO IN LAS VEGAS
OUR 2ND INTERVIEW WITH JORGE AGUILAR FROM VENEZUELAN BAND ESPERANTO

After the recent reissue of their first eponymous album, Favorite Recordings proudly presents Vegas, the second LP from Venezuelan band Esperanto. Rare and sought-after for many collectors, it was recorded in between Las Vegas and Caracas and originally released in 1981.
Following bandleader Jorge Aguilar in his musical trip to the infamous American city bathing into flashing lights and vivid colors, we're invited to an excursion in Disco, Boogie and Jazz-Funk territories.

Finally reissued and fully remastered and available on January 31st 2022 as Gatefold Tip-On Vinyl LP.
If you miss the first part of the interview about their first album, just click here.

HOW THIS SECOND ALBUM OF ESPERANTO IS RELATED TO THE CITY OF LAS VEGAS?

The city of Las Vegas and I have had a love relationship since the first time we met. Since the first time I visited Las Vegas, I have returned not less than 12 times.
In 1976 Pablo Matarazzo (the drummer of Esperanto) and I got to that city just by chance. We had arrived in Los Angeles one summer afternoon attending the invitation of my friend Kenny Moore who was Tina Turner's pianist in those days. He was waiting for us at the airport and from there he took us to his apartment where we were supposed to stay for a while while we found a band to play with. Upon arriving at her apartment we met another musician named Dick Ricardo who was Tina's percussionist. Both were finishing packing their suitcases because that same night they had to leave by road to Las Vegas where they would be playing with Tina at the Caesars Palace Hotel for 15 days. Pablo and I were surprised because the plan was for Kenny to introduce us to musicians from Los Angeles so we could get gigs but if he left we would be orphaned in a city we did not know.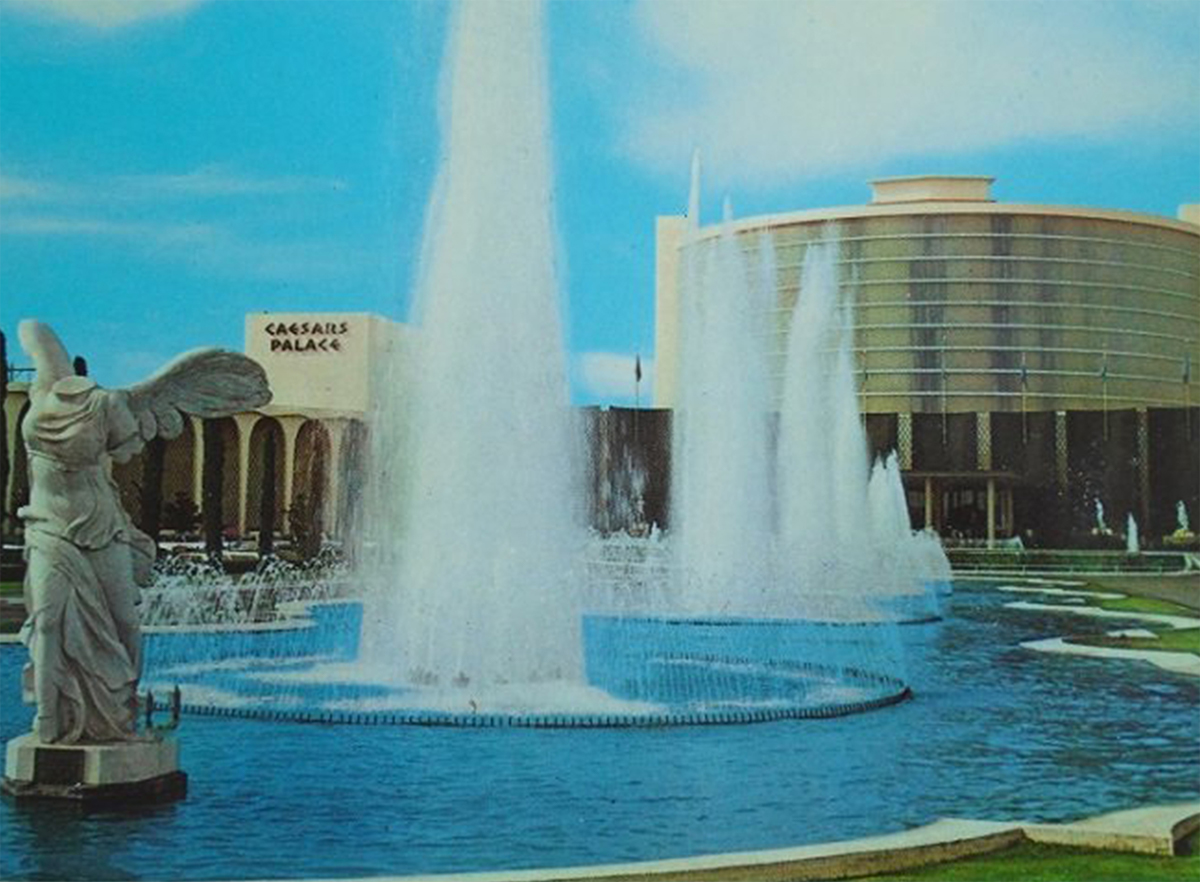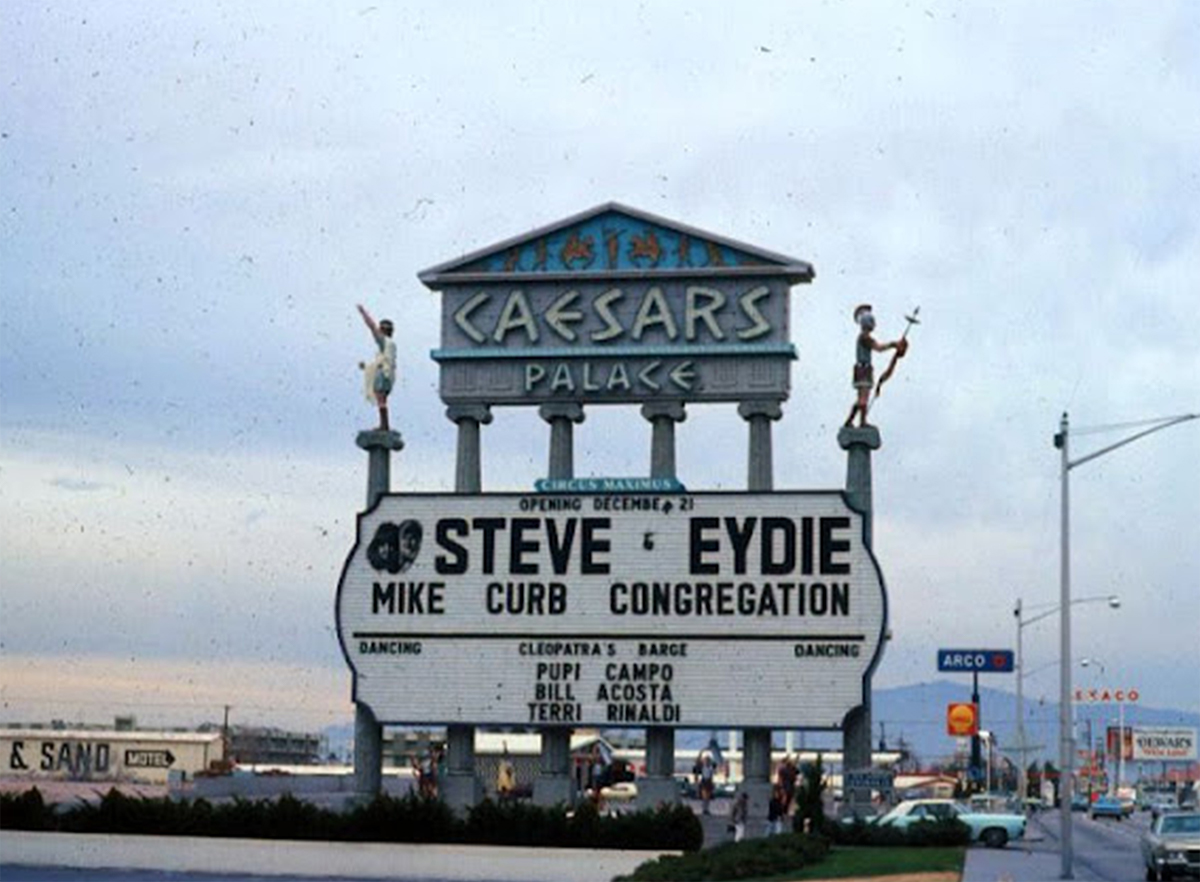 We asked Kenny what we were going to do and he told us that we had two alternatives which were that he would leave us the phone numbers of various musicians so that we could contact them or that we go to Las Vegas with them and when we returned we would take care of what we had come to do. That is how we decided to go to Las Vegas. We drove for several hours through the desert and upon reaching the city I was dazzled by its lights and by the energy that was breathed there. It was not the Las Vegas of today but nevertheless, at that time, the city was vibrant. The next day rehearsals for Tina's band began, which we attended as spectators. Two days later the possibility arose that Pablo and I would play in a bar located inside Caesars Palace and that still exists called Cleopatra Bar and obviously it was an opportunity that we did not waste. The magic had happened.
SO, FINALLY THAT MEANT YOU'VE BEEN IN VERY GOOD HANDS…

After two weeks we went back to Los Angeles, Kenny and Ricardo left for Europe with Tina but they had introduced us to various musicians with whom we started playing. We spent time in Los Angeles, then we travelled to Boston, then to New York and returned to Venezuela. 
I  was so impressed with this trip that I told myself that one day I would return to Los Angeles and Las Vegas. Destiny later led me to live in Los Angeles for more than four years where I recorded part of the Vegas album and where I also recorded my first solo album. Two of my children now live in Los Angeles where one of them has pursued his musical career and the other has developed as a successful screenwriter. In the same way, destiny made me get married in Las Vegas many years later.
The lights and noise of the casinos, the vibrant city, always remained in my mind. Some years later In Venezuela, they broadcasted a television series called Las Vegas that was based on the adventures of a detective in that city and many of our female friends were in love with the protagonist (Robert Ulrich). I always listened to the main theme of the series, which was a catchy melody and I came up with the idea of making a version of it.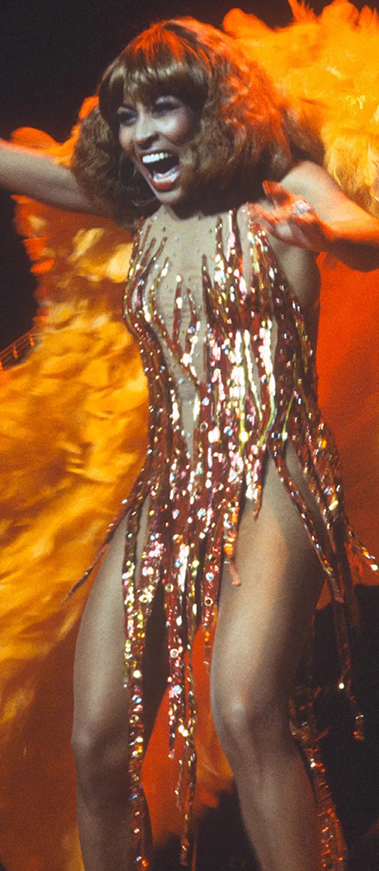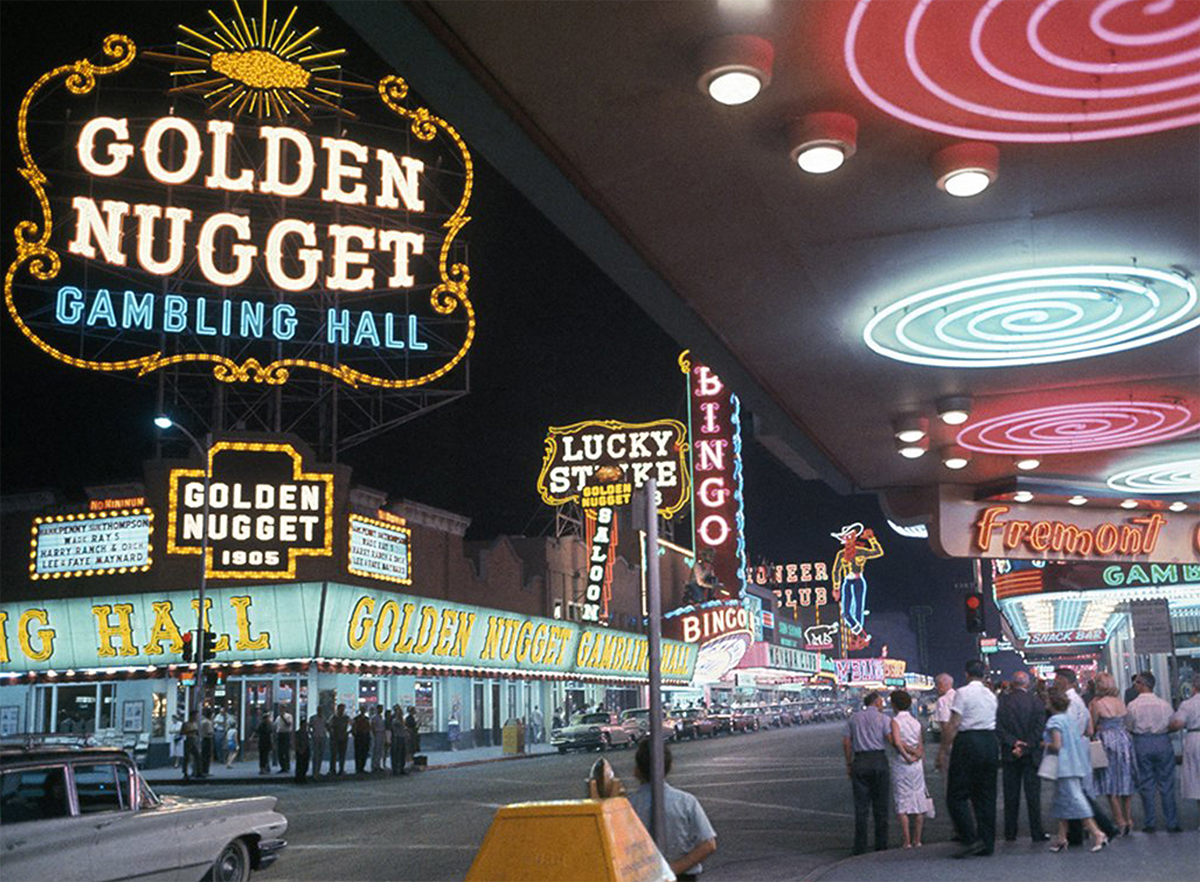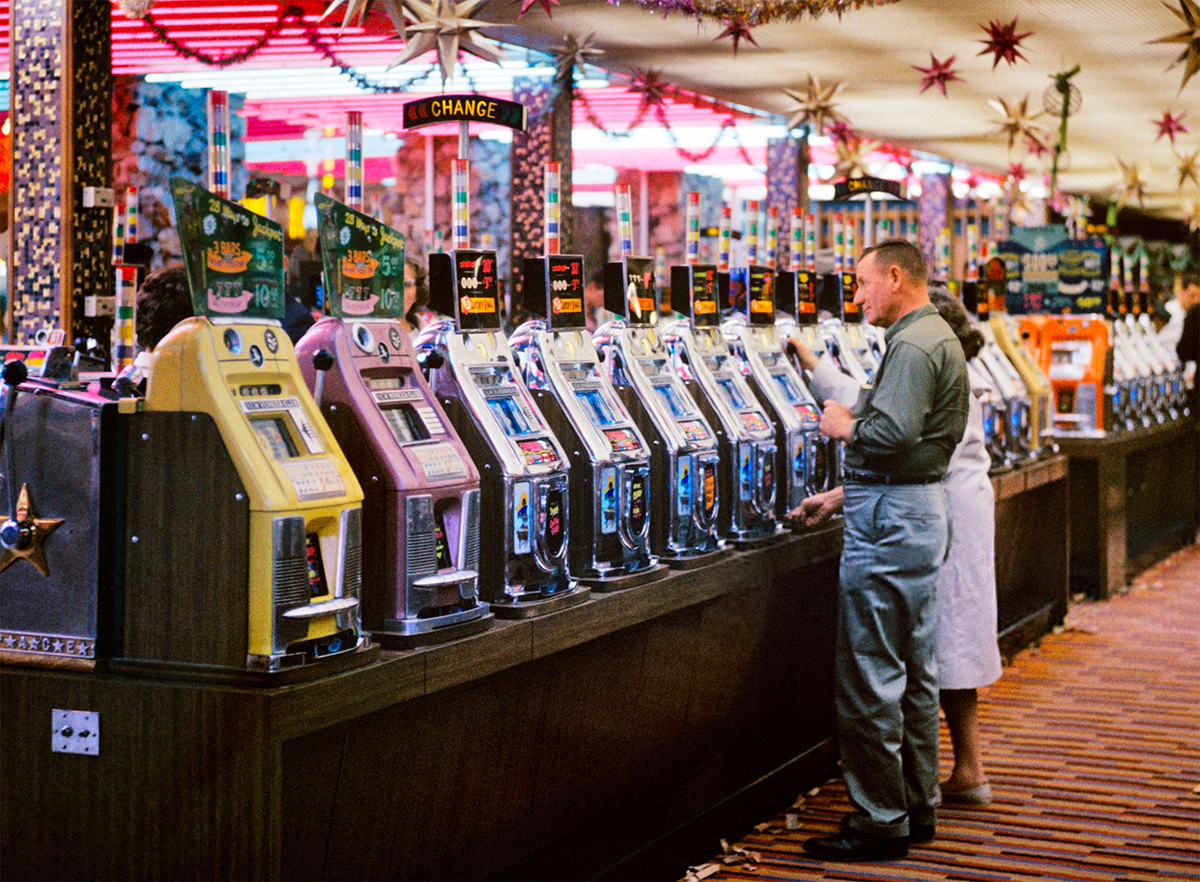 HOW DID YOU MANAGE TO GET THE ALBUM RELEASED AND DISTRIBUTED IN USA?
At the time, our friend and promoter Alfredo Churiòn had taken some of our demo recordings to WEA and managed to get us to sign a distribution contract for the next album we would record and which ended up being called Vegas. The album was recorded between Caracas and Los Angeles.
The first tracks I did them in Los Angeles with Kenny More, James Gadson and other session musicians from that city.
Later I  took the tracks to Caracas where the musicians of the band recorded overdubs. After that, I  returned to Los Angeles to master with Bernie Grundman who was still working in his small studio at A & M records studios in Hollywood. As can be seen in the title of some of the songs like "Hollywood", "Vegas", "Kenny's Place", were only the translation of my experiences at the time.
On the days off from the recordings, I frequently travelled to Hawaii and the song "Kailùa" tries to translate the feeling of peace and tranquillity that this bucolic place on the island transmitted to me. This is a place where I always thought I would like to live sometime in the future and I have not yet ruled out that possibility.