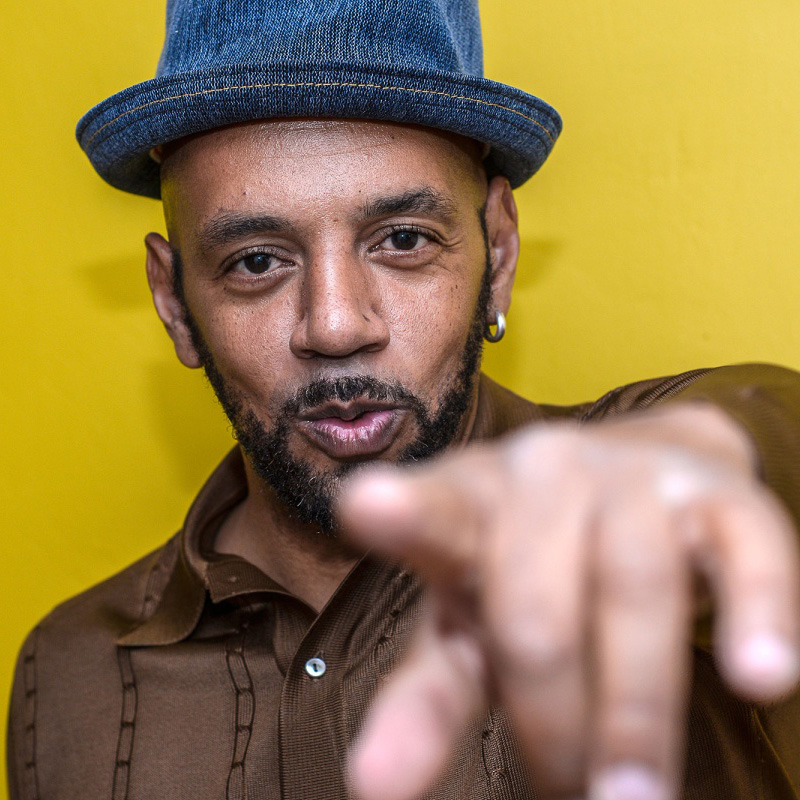 Pat Kalla is a musician, singer and storyteller. Lover of words, French language, and music of course. Born in Lyon, from a Cameroonian father, musician and political activist, and a French and literary mother, he explores from his childhood the Soul, the Slam, the Funk … and the art of telling stories, life being a great one!
After years of touring alongside many bands (Conte & Soul, Legend of Eboa King, Mento Cloub, Voilaaa Sound System), and several acclaimed titles on the two albums by Voilaaa, he comes back with his LP Jongler on Favorite Recordings in 2018 to put a bit of primordial lightness in a rainy world: A tribute to the African culture in honor of a father with "Sawa" origins, the tribe from the people of Makossa.
Jojo Ngallé, Moni Bilé, Pain, Manu Dibango, Franco, Rochereau, Kabaselé, Fela, François Nkotti & The Black Style, all these legends' vinyls have turned on the family turntable and the collection has whetted the child's appetite. Through this new trip, he revisits styles that are sometimes little known to Western audiences, such as High-Life, Makossa, Angolan Music, Afrobeat, Afro-Disco and others. We could talk about "Franc CFA", we could talk about Jacques Foccart, but we will rather dance, because "the dancer seems naive, but his feet must be connected with earth to understand history…"
Backed by the "Super Mojo Disco", a hyperactive band from Lyon with deep groove and positive energy, Pat Kalla offers us an anti-crisis project, where swaying and feel-good humor is mandatory!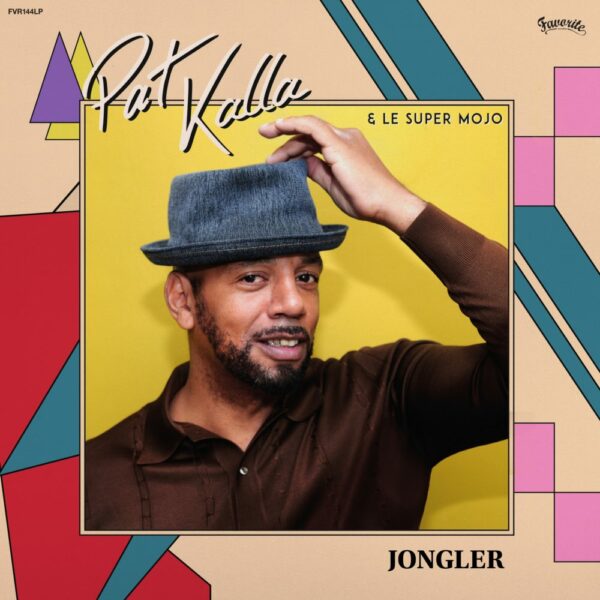 Pat Kalla offers us an anti-crisis first LP, where swaying and feel-good humor is mandatory!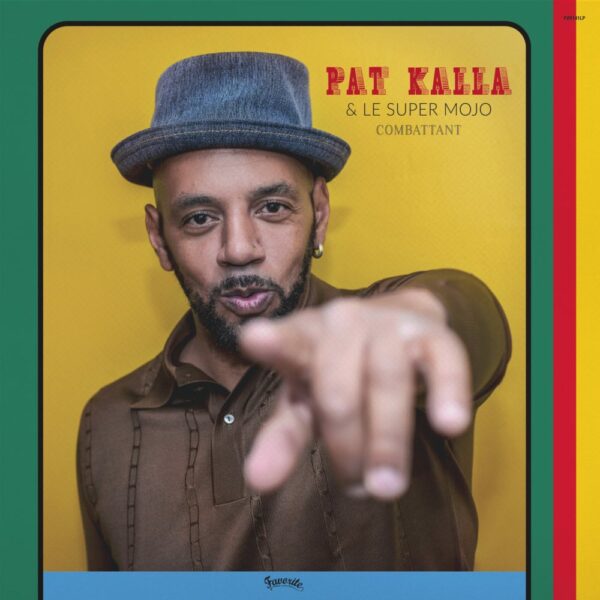 First EP by Pat Kalla produced by Bruno "Patchworks" Hovart, following their collabs on Voilaaa's 2 albums.