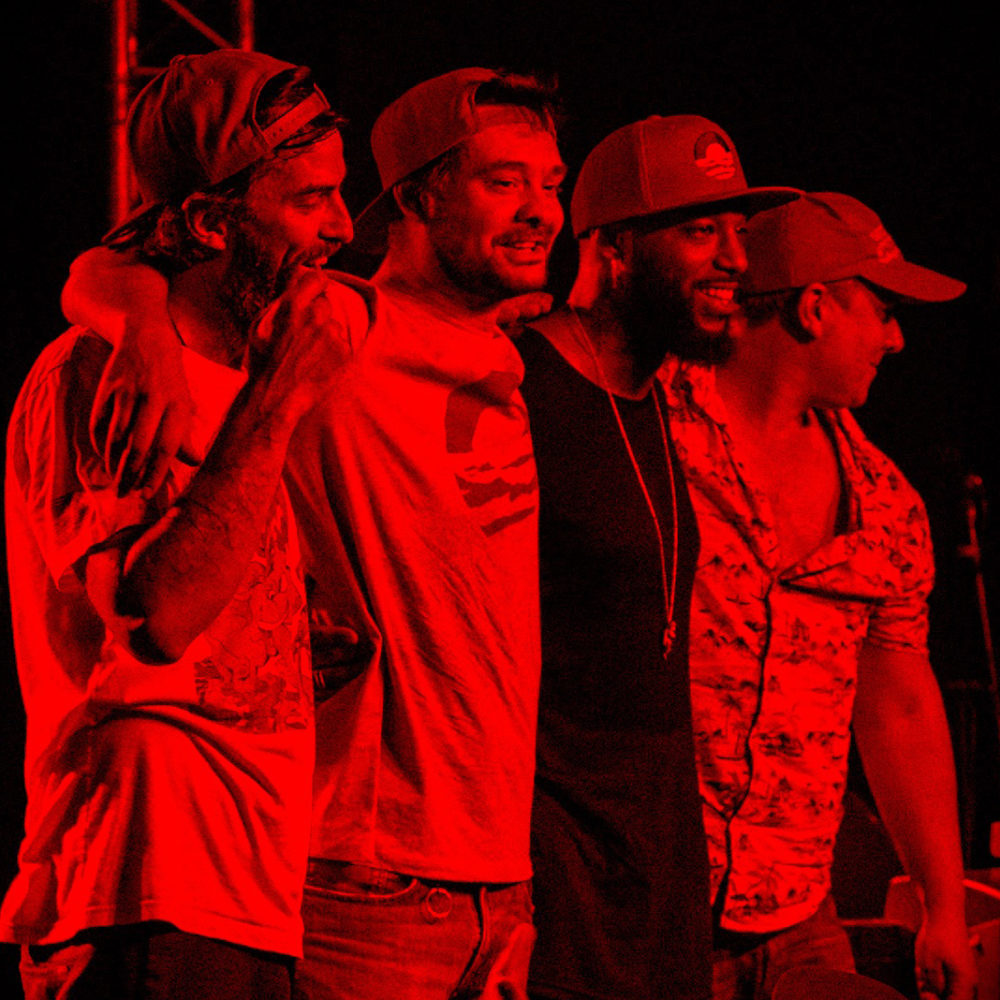 The new generation of French Jazz-Funk is here to bring you into outer space.
Led by its bassist Virgile Raffaëlli, Aldorande's quartet leans towards new directions in jazz-fusion.
Aldorande is jazz-funk quarted led by bass player Virgile Raffaëlli (Setenta, Camarão Orkestra), with Floran Pellissier on keys (Iggy Pop, Guts, Setenta, Cotonete, Al Sunny), Mathieu Edward on drums (Chassol, De La Soul) and Erwan Loeffel on percussion (10LEC6, Camarão Orkestra). In June 2019, they release their LP on Favorite Recordings.
This musical UFO back from the seventies inherits from the genre with respect to its legends like Azymuth, Headhunter, Cortex or Roy Ayers to name a a few. Bringing this heritage to a more moderna esthetic is part of their talent with somehow the same process our British neighbors are applying to modern jazz since the last few years: strong rhythm parts with syncopated and killer grooves backed by powerful jazz chords: Aldorande is a groove machine which  crafts downtempo groovers to uptempo bangers. They're the modern spacefunk explorers: no gravity expected.
After the first eponymous album on 2019, the quintet released Summer Body / Breakfast In Space in 2020, an exciting 12inch with a psychedelic and a boogie side Parisian Fusion style! But behold, we heard the second album is in the making…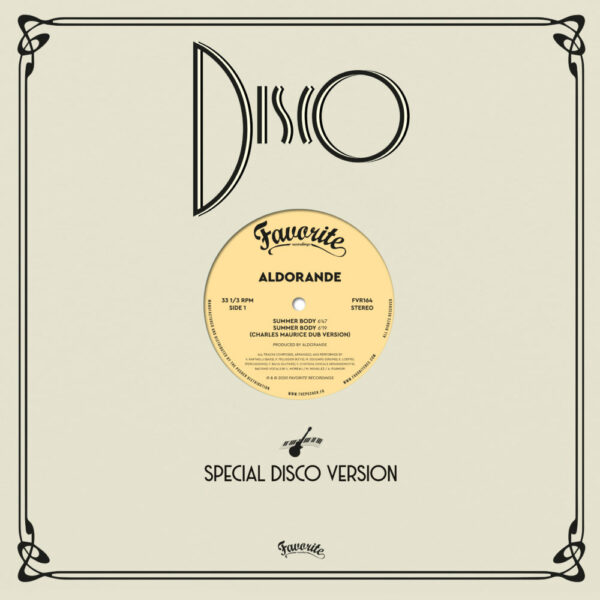 Aldorande is back! The French Jazz-Funk quartet returns with a strong new EP Summer Body / Breakfast in Space widening its musical universe.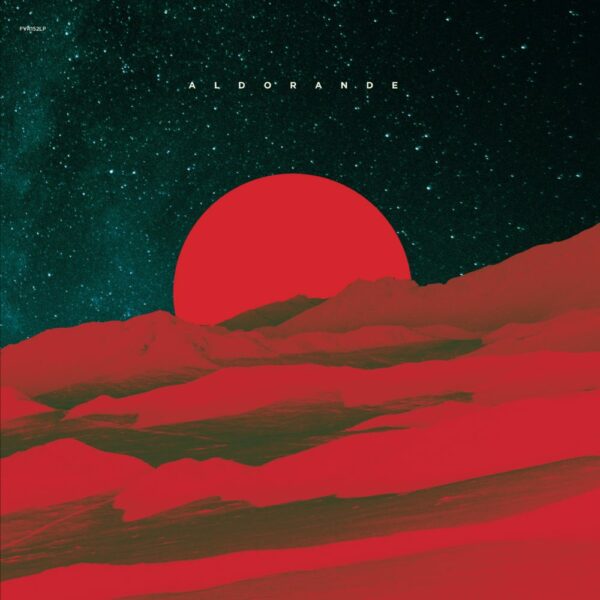 Brilliant first LP by Parisian Jazz-Funk quartet Aldorande!