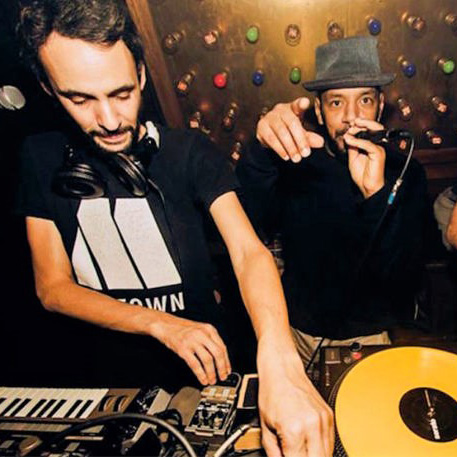 VOILAAA BRINGS BACK THE BEST OF THE AFRO-DISCO GENRE BUT ALWAYS WITH PRODUCER BRUNO PATCHWORK'S MODERN TOUCH: VOILAA CRAFTS HITS FOR NOWADAYS' DANCEFLOORS.
Known for its afrodiscobangers, Voilaaa built around Bruno "Patchworks" Hovart from Lyon can't stop make the people dance.
Under the imprint of the label and after their long years of collaboration in the achievement of projects such as The Dynamics, Mr President, Mr Day, Patchworks Galactic Project, or Taggy Matcher, the insatiable French producer therefore returns to his first love and specialty, Disco music, staring this time at the African and Caribbean influences.
Indeed, as everywhere in the 70s and 80s, Funk and Disco movements were extremely influential in these regions, and in most cases, the combination of the festive, yet sometime futile nature of Disco, and the instinctive, deep, sometimes rough nature of African music, sounds like a perfect balance. Aiming to find back this energy and specific sound, Patchworks quickly began producing a few tracks. Surrounded by a very dynamic music scene, where there is no shortage of artists with African origins, Patchworks decided to work with local singers, even if it means to accompany them on unusual musical paths.
Among his collaborators you'll find other artists from the Favorite Recordings team as Pat Kalla, Sir Jean, Cindy Pooch & Celia Kameni from Saving Coco.

After the huge succes of On Te L'Avait Dit (2015) and Des Promesses (2017), they're back in 2021 with their new album Voiciii.
Needless to say you'll find in this new LP all the ingredients that made him famous: strong dancefloor-friendly festive bangers, irresistible funky arrangements and an undeniable sense of humor and irony. Bruno is as often surrounded by amazing vocal featurings from previous LP's regulars (Pat Kalla, Lass) but also new voices you may already have heard on its recent EPs (David Walters, Rama Traore, Ayuune Suule), as well as the saxophonist Boris Pokora. The LP is also an occasion to pay tributes to major artists of the African sound, such as Fela Kuti (on "Water No Get Enemy"), or Manu Dibango ("Manu Écoute Ça" and "Tenor Jam For Manu").
Since the release of Voilaaa's previous LP's, the Voilaaa Soundsystem did travel through the world to deliver its message of infectious joy and groove, from Equator to Thailand, from Kazakhstan to the infamous French "Fête de l'Huma". Now you know: Voilaaa is everywhere and Voiciii ("here it is") their new album.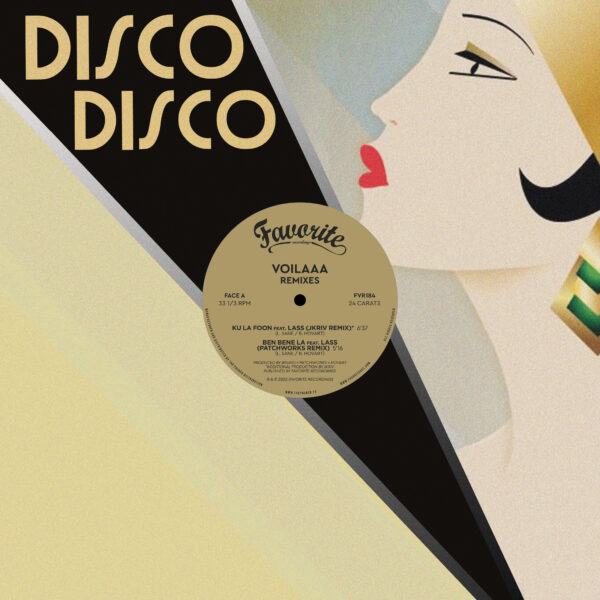 Voilaaa's biggest hits got a special remix treatment for the dancefloors!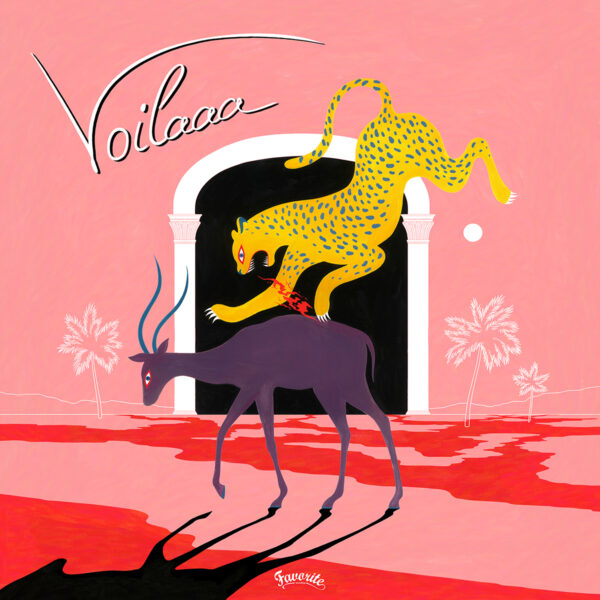 The 3rd and new album by Voilaaa is an immersive dip into its Afro-Disco universe spread across 14 tracks, with all the ingredients we love!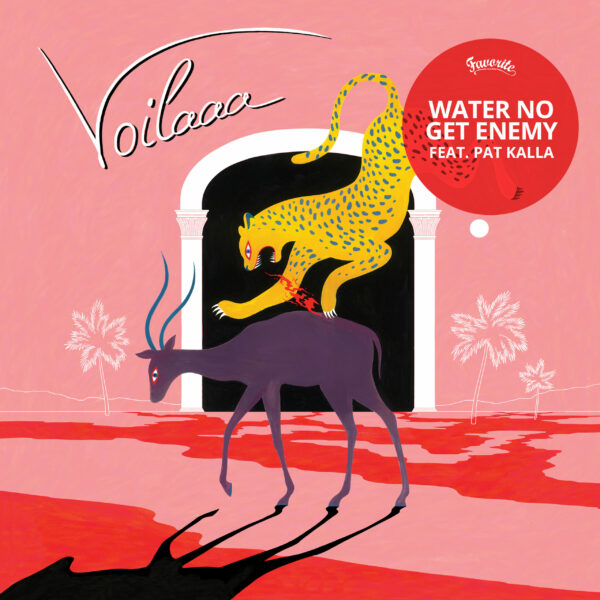 Hot afro-disco cover of Fela Kuti's famous song, from Voilaaa's forthcoming 2021 album!