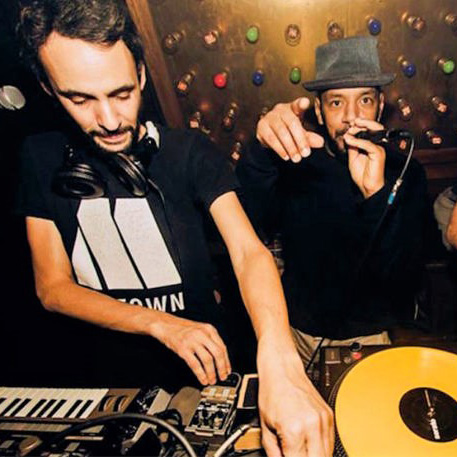 VOILAAA BRINGS BACK THE BEST OF THE AFRO-DISCO GENRE BUT ALWAYS WITH PRODUCER BRUNO PATCHWORK'S MODERN TOUCH: VOILAA CRAFTS HITS FOR NOWADAYS' DANCEFLOORS.
Lyon-based Bruno Hovart is kind of a hyperactive producer that doesn't stick to a musical genre or even an alias. After releasing dub tunes under his Taggy Matcher Monitor, he unveils Voilaaa in 2014, a funk project with afro-disco influences. Groovy, his first LP On Te l'Avait Dit, sounds like an hymn to the best years of the disco genre. It's like a trip back to the seventies!  Des Promesses, released in 2017, is the logic suite of this musical trip.
Voilaaa's DJ sets/lives are like his music, a bit nostalgic but with a fierce desire to make people dance.
Booking: laurent@premier-jour.com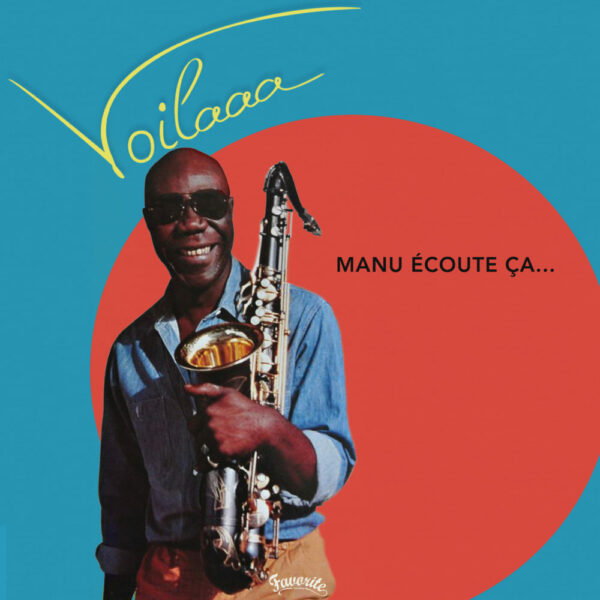 Amazing tribute to Manu Dibango by Voilaaa! Featuring also David Walters, Lass & Pat Kalla.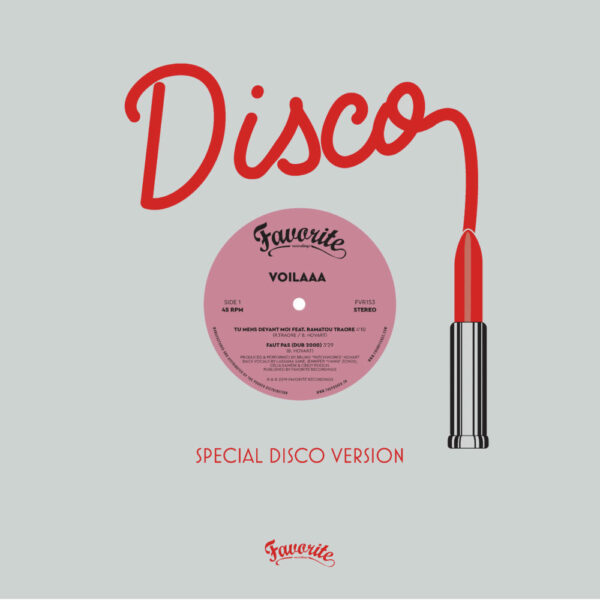 Voilaaa is back with a new hot 4 tracks EP!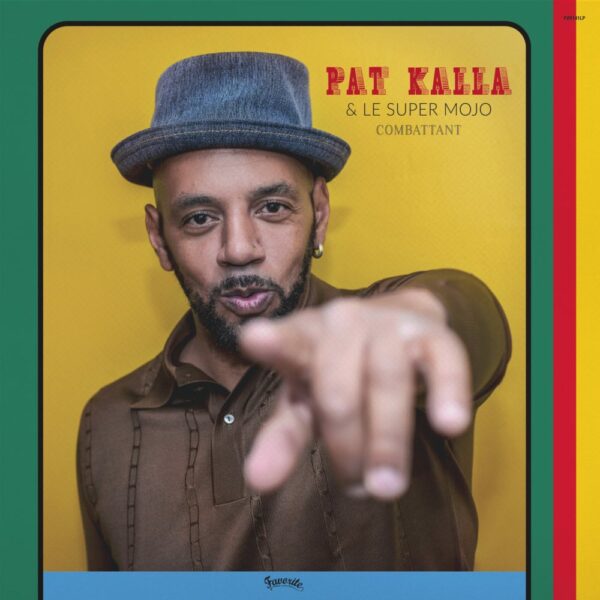 First EP by Pat Kalla produced by Bruno "Patchworks" Hovart, following their collabs on Voilaaa's 2 albums.