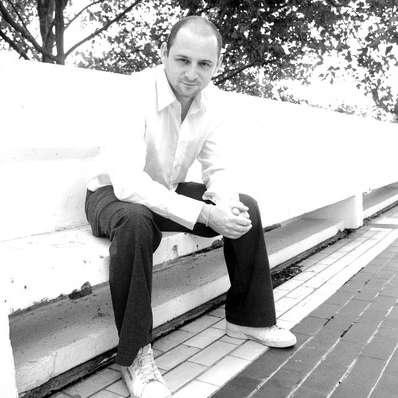 Thomas Blanchot
, 40 years old percussionist and drummer, started his production structure 
Mato Production
 in 2001, where he collaborated and directed for many projects.
Thomas Blanchot, 40 years old percussionist and drummer, started his production structure Mato Production in 2001, where he collaborated and directed for many projects.
Composer, music publisher and producer of music for TV, advertising, films and records, he also began a career as reggae producer since 2006, under the name "MATO". Since then he's released music through various projects concepts, coming out through labels such as Makasound, EDR Records or Big Singles. In the meantime he developed a real trademark: taking over classics French, Hip-Hop, or Pop song, into roots reggae-dub new versions.
Among his various projects, don't miss Homework Dub, his own vision of the multiplatinum classic album by Daft Punk, quickly acclaimed internationally as a true performance, or the Hollywoo Dub, a series of reworks from classic musical songs from original soundtracks.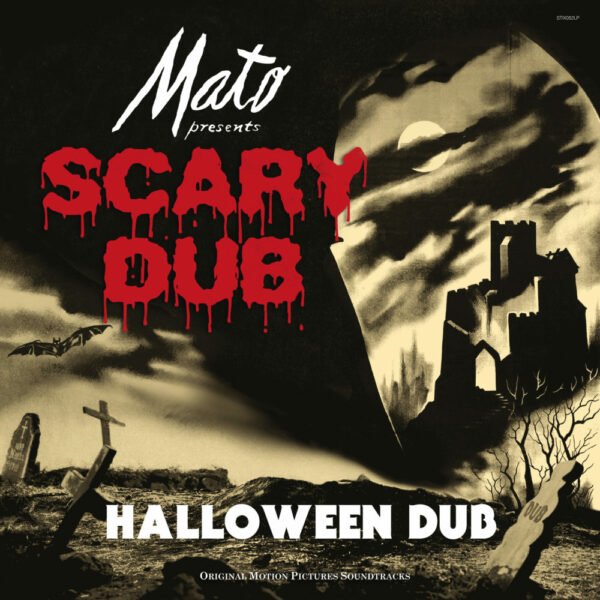 Halloween Dub is the new digital single by Mato form his forthcoming 2021 Scary Dub album.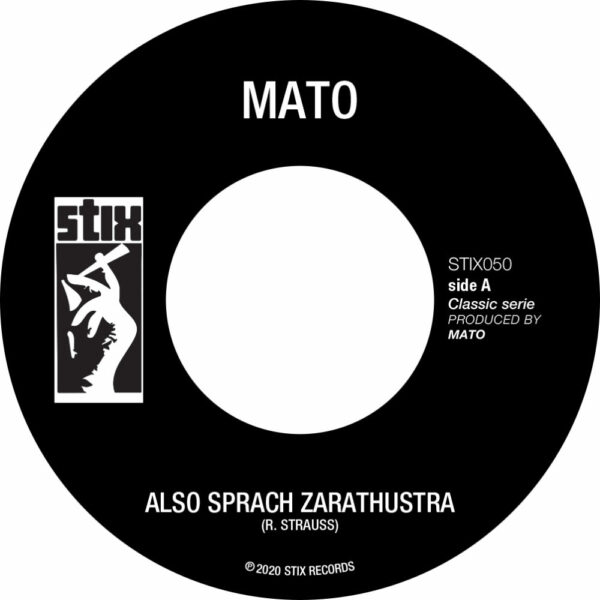 Mato is back focusing this time on classic musical themes from R. Strauss' "Also Sprach Zarathustra" and Herbie Hancock's "Maiden Voyage ". It's a great sensation to hear these melodies turned into superbly crafted Dub monsters.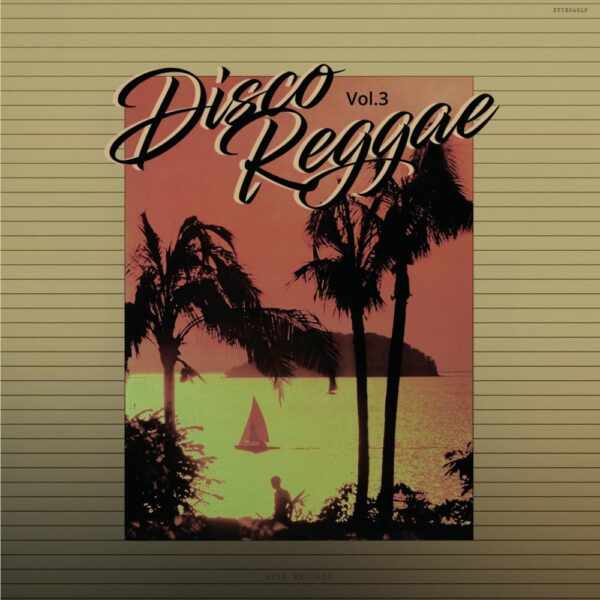 Following 2 acclaimed first editions, Stix Records presents the 3rd volume of its Disco Reggae compilation series.