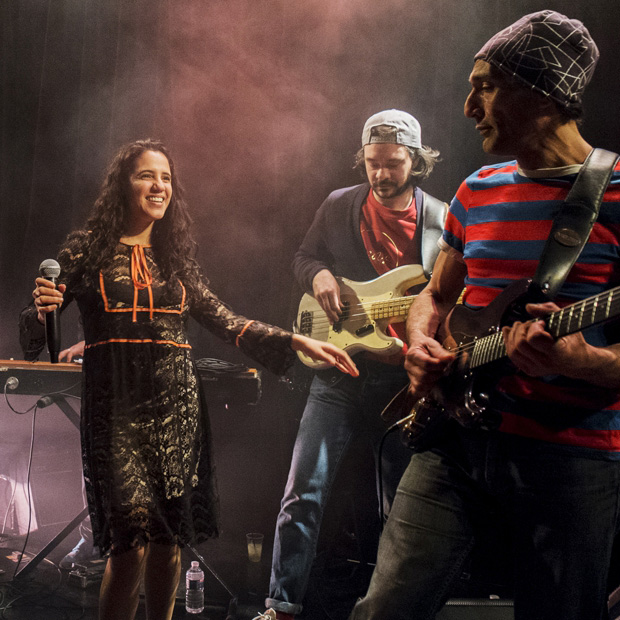 Camarão Orkestra (which means shrimp in Brazilian) has one vocation: find a fusion between traditional brazilian rhythms and the sound of the seventies (Jazz-Funk, Afro-Beat, Groove…). Meet the most Brazilian of the French bands.
Launched in 2008, Camarão Orkestra released their first album, Camarão Orkestra. It was inspired by Nordestes Rhythms (Maractu & Ciranda). Since, they worked on a new repertoire, focusing on the rest of the Brazlian Music (Samba, Boï…). 
The "orkestra" is composed by 11 musicians including one femalde lead singer, three percussionists, four musicians for the horns section, one bass player and one keyboards players. Some of them are well known from the Favorite family with musicians from Cotonete, Aldorande, …
In 2019, they released an explosive EP Nação África, which announces a forthcoming 2020 album.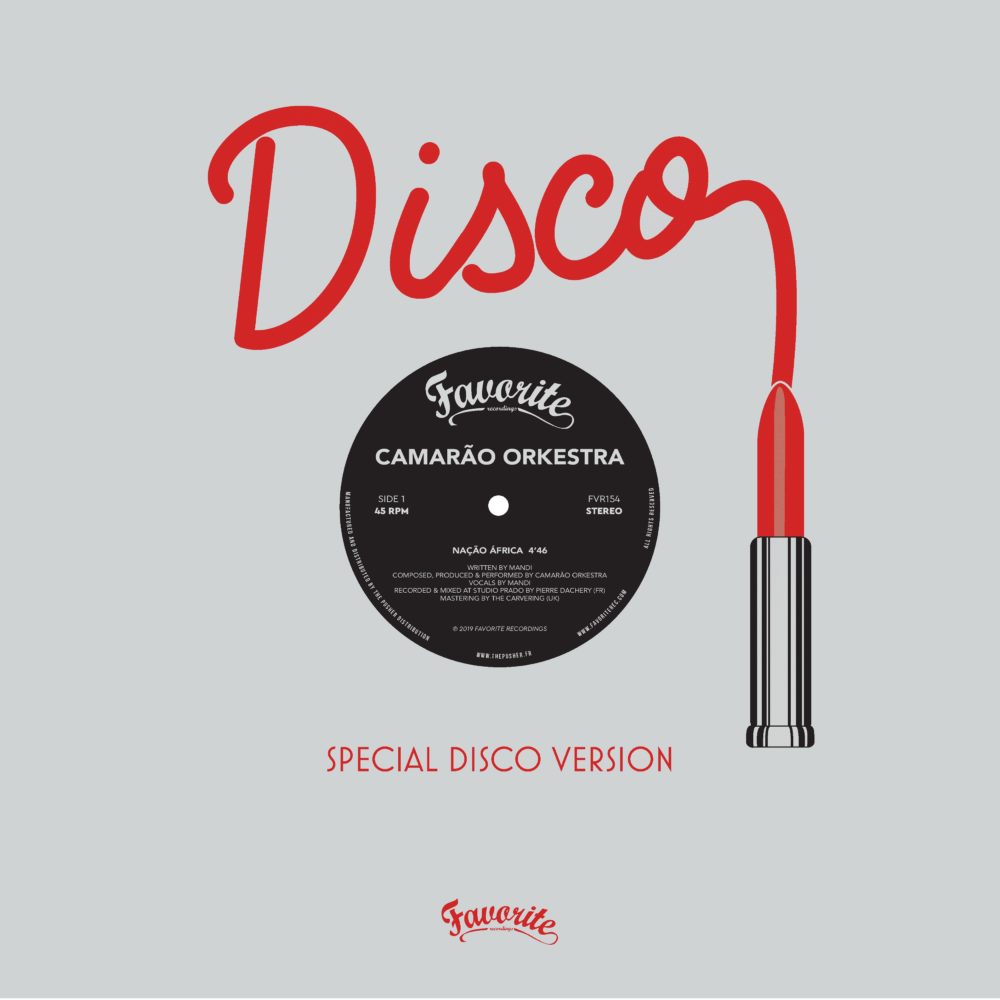 "Nação África" announces the return of Camarão Orkestra in the crates, just an appetizer before a new album… Or two…