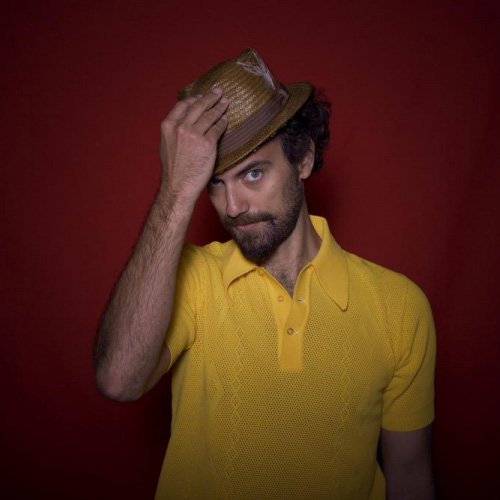 Born and raised in Ipanema and son of a pastor, João Selva alias Jonathan Da Silva grew up in a community of ex-prisoners and converted artists. He made his first guitar notes before his 10th birthday, under the watchful eye of Wanda Sa (muse of the bossa nova), and influenced by a father who in addition to his work, was also a true music lover with a collection, where black music, rock and classical meet.
From the age of 18, Jonathan began a life of entertainer, traveling the world to offer shows for disadvantaged children and intensively practicing the Brazilian traditional music arts (Capoeira Angola, Maracatu, Samba de Roda, Coco de Roda…). It was later in France and in Lyon that he put down his instruments. There he formed the trio Forro de Rebeca in 2008, touring the all country and winning many praise in media. It's a bit later that he met Bruno Hovart aka Patchworks to realize it's first album, Natureza, released in 2017.
Beyond its traditional heritage, Brazil has always been a land of extremely varied music, influenced by the international scene. Soul, Jazz and American Pop did inspire many local stars such as Chico Buarque, Carlos Jobim, Gilberto Gil, Tom Zé, or Erasmo Carlos. Both fervent lovers of this movement and these names, it's with the idea to pay them a faithful tribute, that Jonathan and Bruno began the Joao Selva adventure. Together they gave birth to Natureza and embark us for a trip into the heart of the Tropicalist Pop influences of Jorge Ben and Caetano Veloso, the intoxicating Funk of Tim Maia, and the social poetry of Vinicius de Moraes.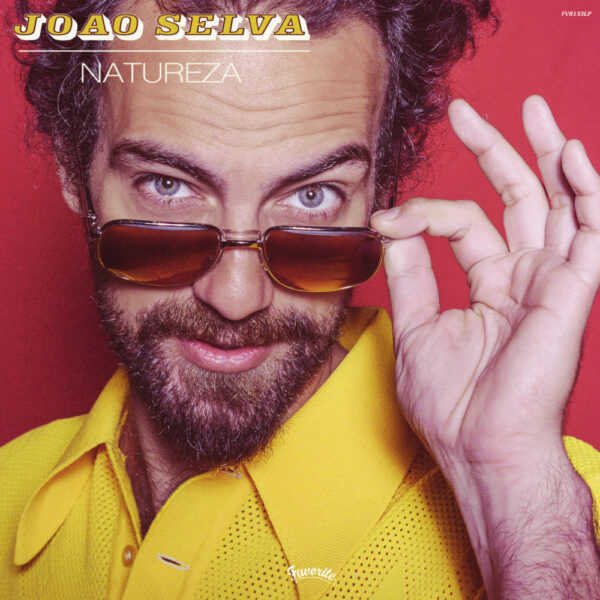 Favorite Recordings proudly presents "Natureza", brilliant first album by Joao Selva.