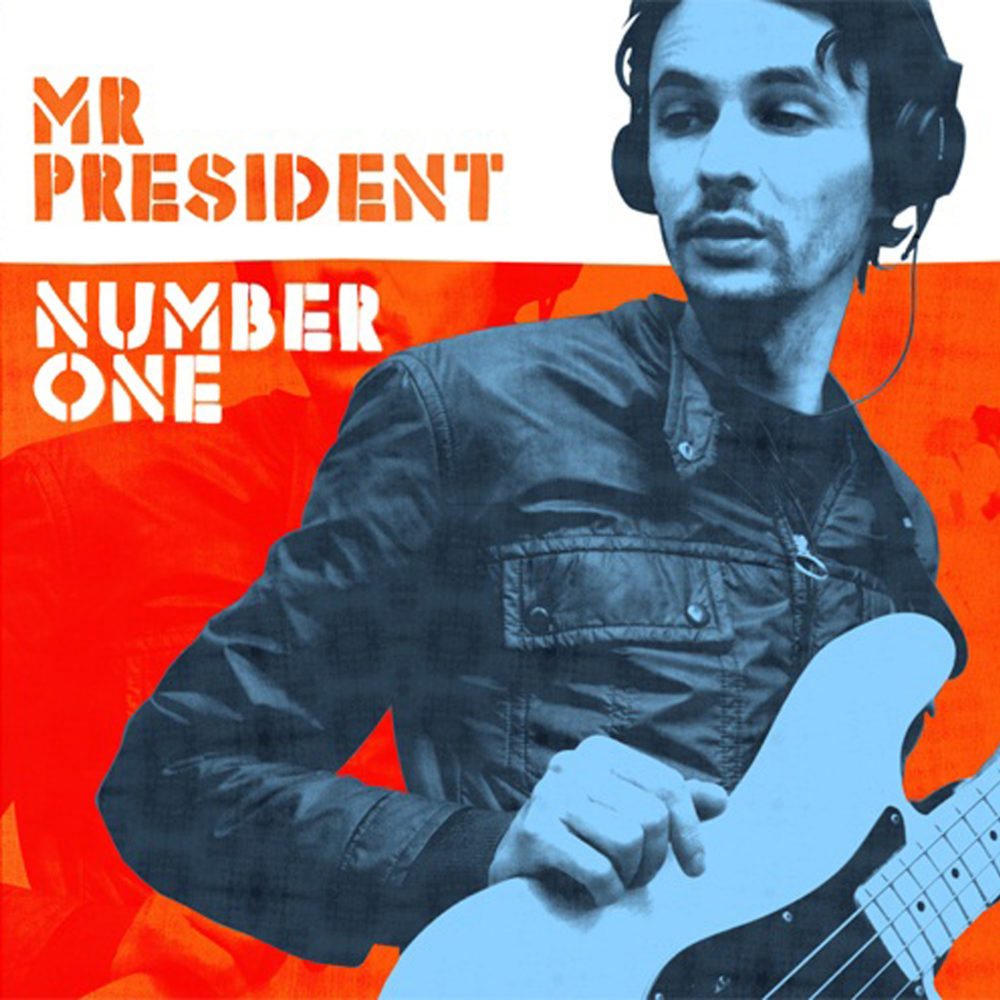 You may know Bruno Patchworks, but do you know his Mr President alias? Bassist and guitarist in various band, Bruno started production in the mid- 90s and continues today to combine modern technology with the raw and genuine spirit of the golden age of Disco, Funk, Soul, or Jazz. That's the spirit of Mr President!
Following the success of his many projects such as Uptown Funk Empire, The Dynamics, Metropolitan Jazz Affair, or more recently Patchworks Galactic Project, Voilaaa or Taggy Matcher, Patchworks proved album after album, a true gift of musical ubiquity, renewing in all genres and always anxious to borrow unexpected ways.
That's how he came naturally to his alias Mr President and his first LP, Number One (2011), with whom he was welcomed and praised by international media and tastemaker. Various directions and influences can also be found in the album. However they can clearly be summed up in one global vision sounding almost like a paradox: Old school vintage soul music of today! Following the club and radio success of hits like "Love and Happiness" or "Meet Again", this record is a treasure of gems that collectors will love, as will soul and other music lovers of all horizons. 
Faithful to his love for Disco and Funk from the 70s and 80s, Hips Shaking (2014) however differs from its predecessor by digging more into Pop music, but also by a more elaborate production, with real horn and strings sections invited around Patchworks. However still key to everything and polyvalent, he not only composes the whole album and plays a good part of the instruments, but this time also devotes to singing! 
From Roy Ayers to MFSB , through Vince Montana and Patrick Adams, or Michael McDonald and Ned Doheny, Patchworks proudly looks at the sound and production of the pioneer heroes, while infusing with Disco, Pop, Electronic and Fusion influences, which have made his touch: an authentic sound with a modern approach to music!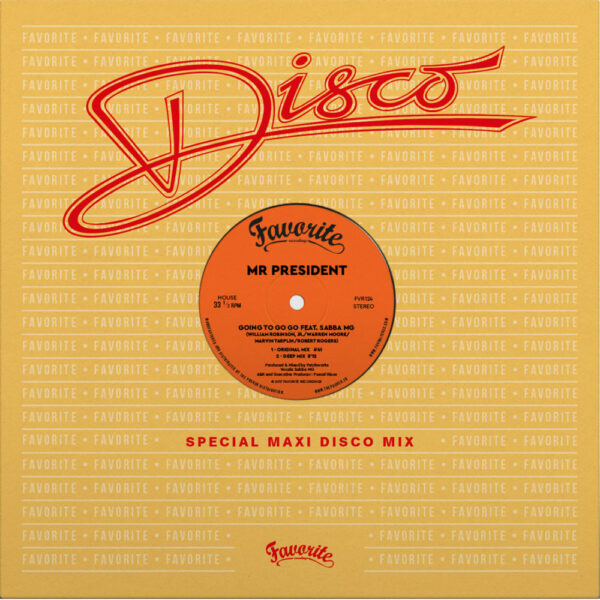 Mr President is back with 2 new banging titles brilliantly mixing House music atmosphere, with Soul and Disco vibes.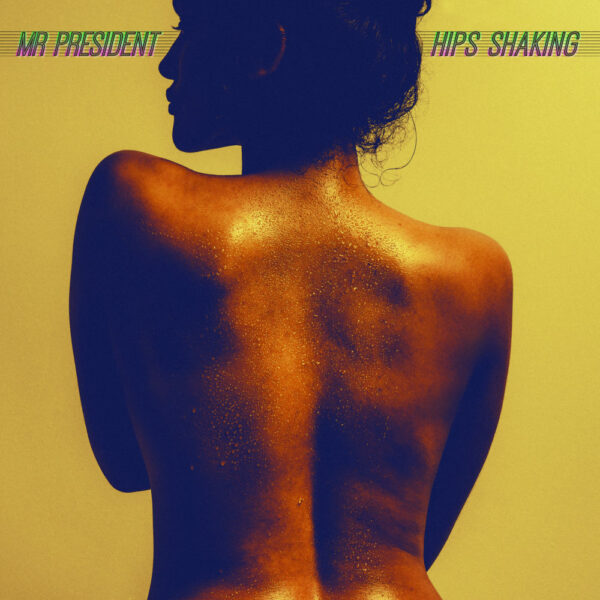 Bruno "Patchworks" Hovart's back as Mr President for its 2nd LP called "Hips Shaking" !!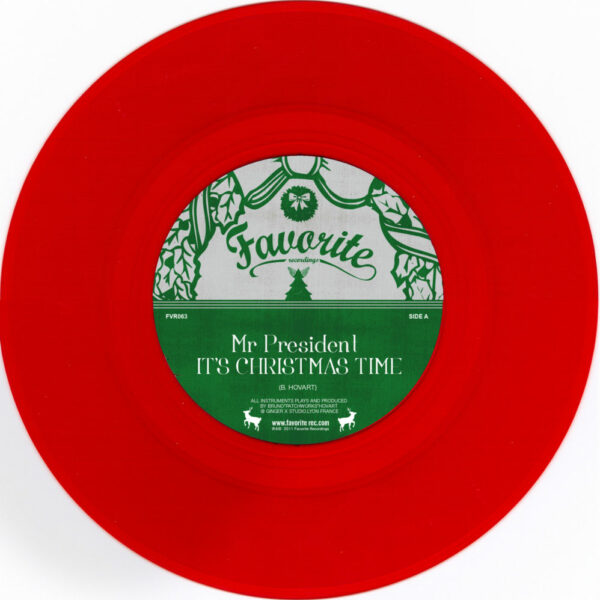 Following the international success of his 1st album, "Number One", Patchworks aka Mr President is back for Christmas with 2 exclusive tracks.