LEROY BURGESS & SAVING COCO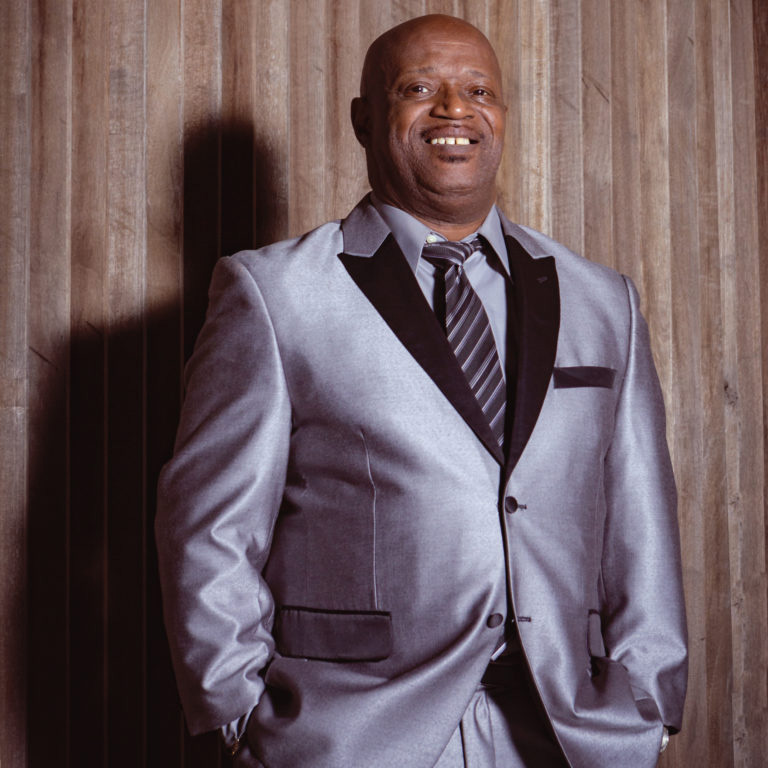 For many Disco and House music producers and listeners, Leroy Burgess might be one of the most important figures and inspiration, however being clearly quite unknown to the mass. 
Born and raised in Harlem, his musical knowledge was picked up informally through his mother (a classically trained soprano) and the infrequent family reunion with his mom's cousin, legendary Philly soul arranger/producer Thom Bell. It resulted in a 50 years musical career, which started in the late 60s within the Black Ivory band, under the shoulder of famous producer Patrick Adams. The list of project and artists he's contributed to whether as a singer, musician, arranger, writer or producer is then incredible: Inner Life, Dazzle, Logg, Aleem, High Frequency, Change, Universal Robot Band, Rick James, Ben E. King, Eddie Kendricks, Narada Michael Walden are just a few of them. His influence to the Disco and Boogie musical movement is quite unequaled, and in the 90s he became also part of the Garage and House movement, collaborating with acts such as Blaze, Glenn Underground, and Cassius.
Since 2016 and a special gig at the festival "Nuits Sonores" in Lyon (France), where he was invited by MCDE, Leroy Burgess started touring Europe, backed by a band composed of musicians from the French city, Saving Coco. He says himself that it's part of "the best musicians he had the honor to play with live". In 2018 at the New Morning in Paris, Pascal Rioux from Favorite Recordings, could confirm this feeling, while he also realized knowing most of these musicians, who collaborated to project from the label such as Mr Day or The Dynamics. There was not much more needed to launch the idea of some Leroy Burgess' new recordings with the band, reviving the 80s analog production golden-age.
In 2019, Favorite Recordings is thrilled to present Work It Out / Til I Found You, new 2 tracks single by Leroy Burgess & Saving Coco, produced and composed by The Bernard Brothers and Bruno "Patchworks" Hovart.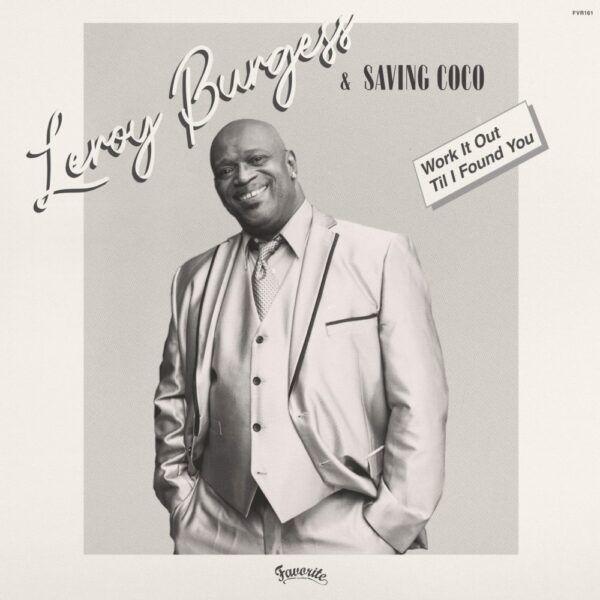 Brand new EP by Leroy Burgess, legendary figure of the Dance music scene, produced & composed by Bruno "Patchworks" Hovart and The Bernard Brothers.