Results for "Dwilt Sharpp"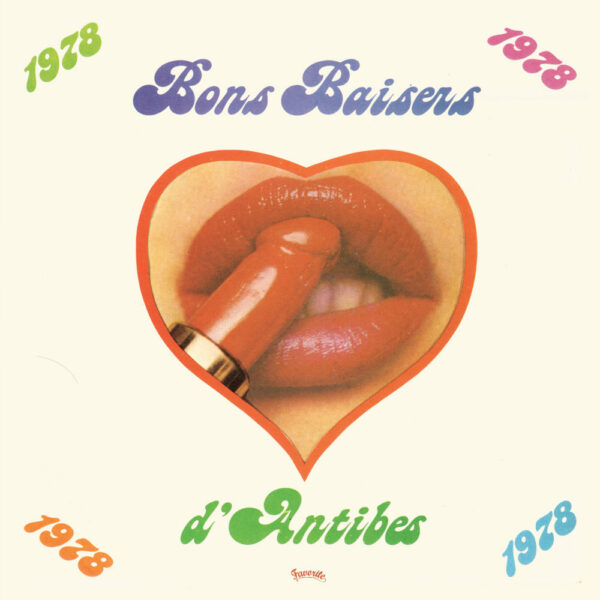 New official reissue package of "Révolution Française", produced by legendary obscure producer, Jean-Pierre Massiera.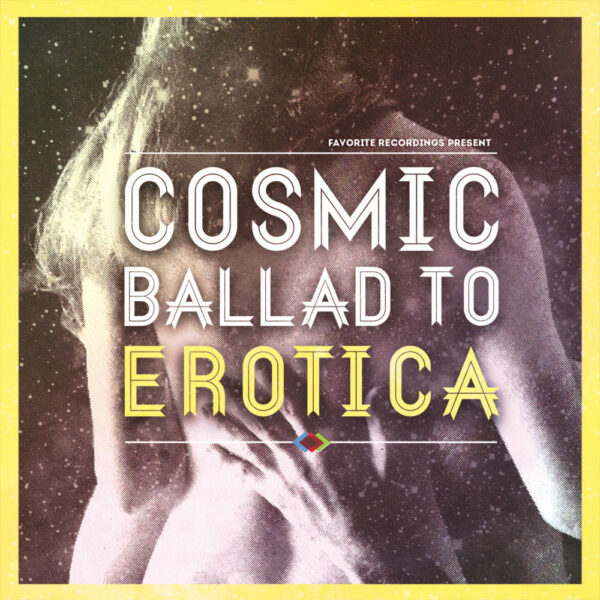 New compilation including some of the finest cosmic, cinematic, psychedelic and erotic music produced and released on Favorite Recordings and its sublabels.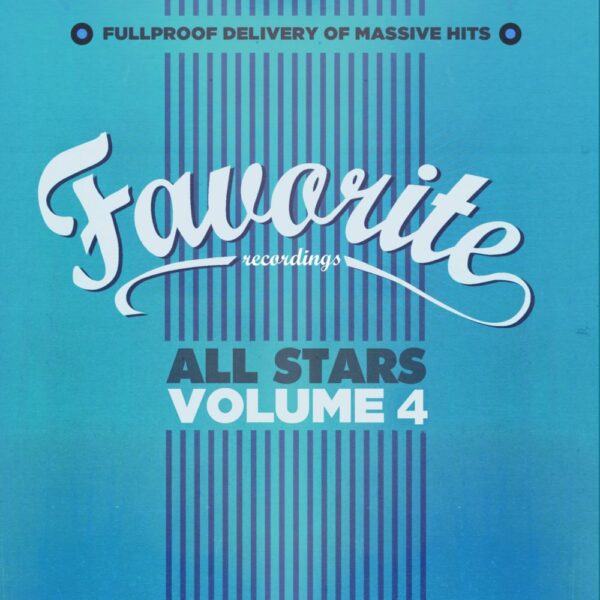 In this 4th volume of the "Favorite All Stars" compilations series, the label have selected 14 varied tracks, enlighting the best of 2012 releases and a few tasty reminders.