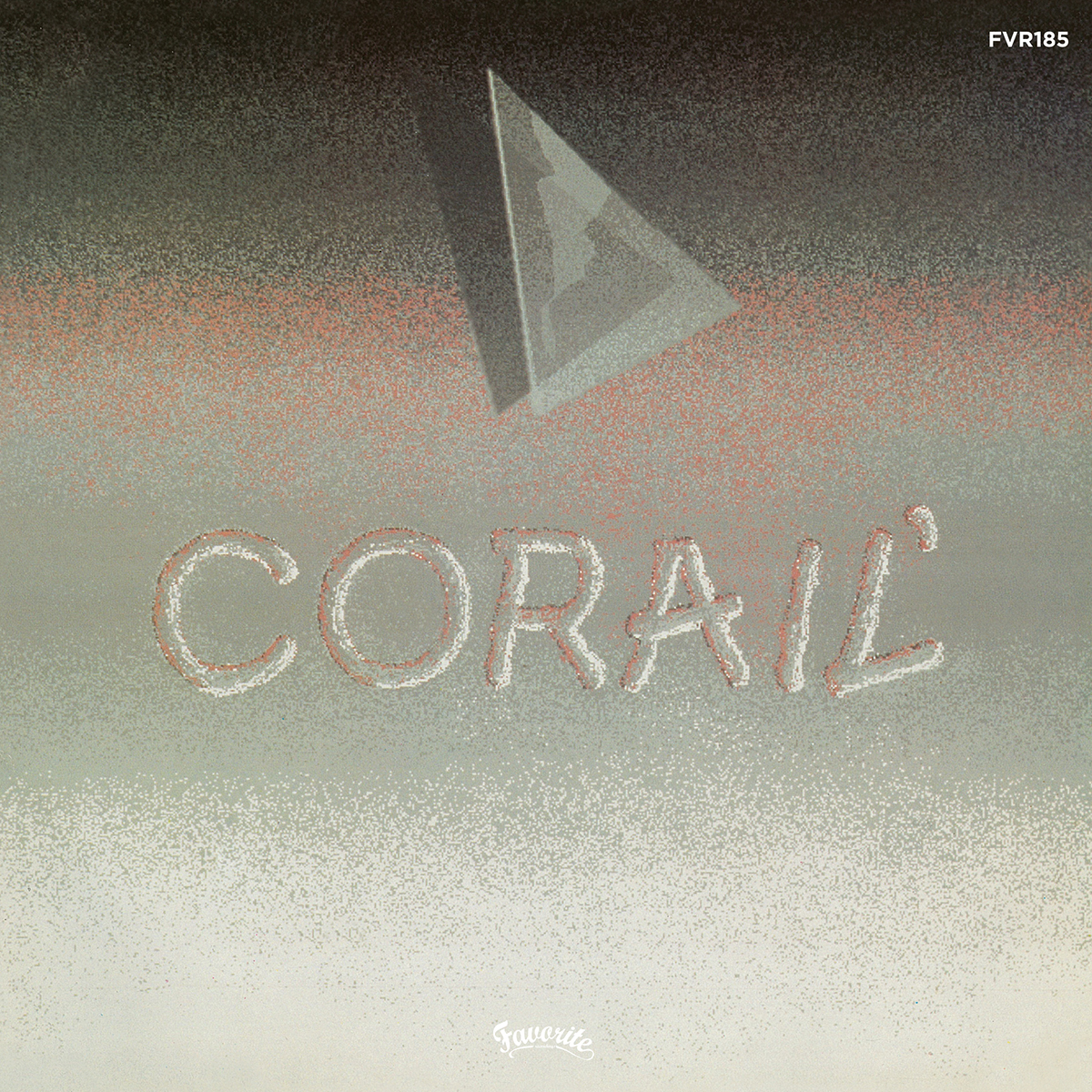 Favorite Recordings proudly present a new series of 7″ reissues with a simple concept: each side dedicated to one French funky track coming with its original artwork. You just have to flip it!
Starting with "Funky Baby Love" by Paul Fathy, it could not get funkier! The French boogie track originally compiled by Charles Maurice on French Disco Boogie Sounds Vol. 3, is your perfect tool for the dancefloor. It brings together all the ingredients of a great production with irresistible disco strings, a catchy chorus supported by beautiful backing vocals and its final climax will bring the dancers to a point of no return.
On the other side, you get an exclusive reissue of West-Indies band Corail', with their song "Karukera C'est Comme Ça" taken from their eponymous album. This under-the-radar, zouky and funky track will surprise every listener with its appealing arrangement and lyrics: "Ça va danser / Sur l'île aux oiseaux". Soon, you won't be able to get it out of your head. The bass is groovin', the rhythmic guitar is infectious and digital keyboards are on point: we're pretty much sure this one will become sooner or later a banger of its own.
Available on October 14th 2022 as Vinyl 7″ & Digital.
TRACKLIST: