Favorite Recordings presents Jazz Traficantes by LE DEAL, a new musical adventure from the finest French jazzmen with Florian Pellissier (Piano & Fender Rhodes – Camaraõ Orkestra, Cotonete, Aldorande, Setenta), Yoann Loustalot (Flugelhorn – Bruit Chic, Old & New Songs, Aerophone, Lucky Dog), Théo Girard (Upright Bass – Pensée Rotatives, Discobole) and Malick Koly (Drums – The Wallace Roney Quintet).
Needless to say, they're used to play all over the globe and quite often to New York. During one of these trips to the Big Apple, they discovered that the legendary Van Gelder Studio (where most of Blue Note, Verve and CTI albums were recorded) was still active and opened so they decided to book a few days session.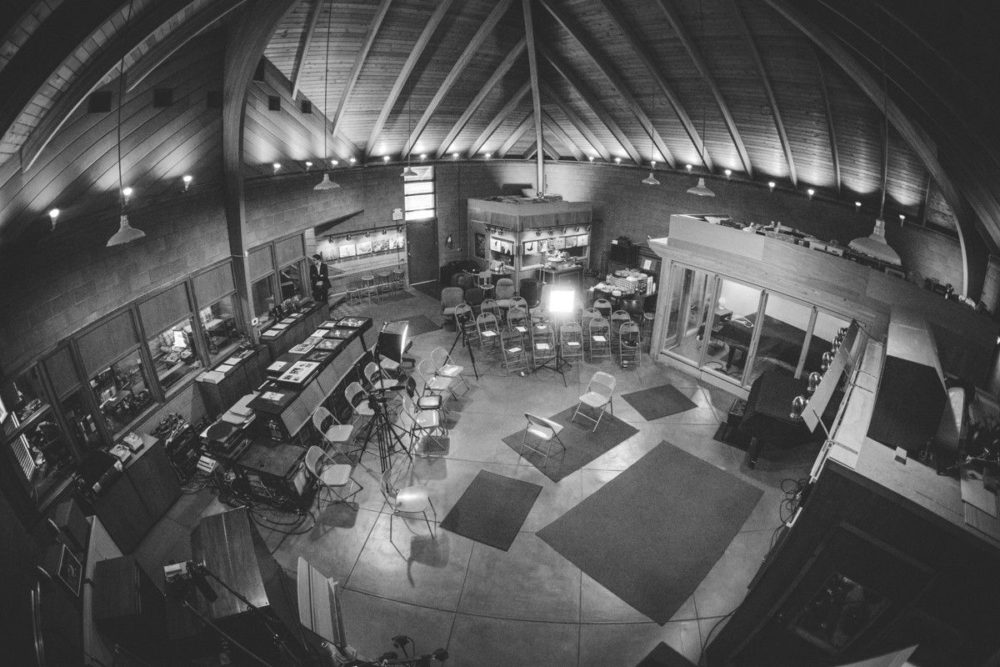 Here is the story told by Florian Pellissier: "The tracks had been written the night before. We were going to run through them and then record. A simple plan. Van Gelder had passed a while back, but he left the keys and secret codes with his faithful assistant Maureen before heading off to create the right sound up in heaven. Nothing had changed in the atmosphere or configuration, not even the way the mics were placed. The studio and its wooden beams still exuded New York's sixties jazz, dimly lit streets and clubs where anything might happen past midnight. Maureen knew just how to capture the ambiance of the sessions and bottle the energy without spilling a drop, taking infinite care to collect each cymbal tone, drum roll and trumpet phrase, without losing a single vibrating bass string or the slightest keyboard pause."
Indeed, the four contrabandists succeeded to deliver an outstanding album, filled with themes that'll get stuck in your head, just like in the 19 minutes long performance "Mexican Junkanoo Suite" and its three parts. But more than just beautiful melodies, LE DEAL truly managed to bring a sense of drama to their compositions, going into the deepest emotions through gutted arrangements, improvising with great attention to the articulation of their ideas. From the beginning to the end, musicians and engineers did their best to emulate the proper vintage sound. Jazz Traficantes could prove once and for all that French Jazz can indeed cross the borders. The album will be available as Tip-On Deluxe Vinyl LP but also on CD & Digital with a bonus track, « Noche en la Carcel ».
 Available on October 16th 2020 as Deluxe Tip-On Vinyl LP with OBi, CD & Digital. Buy here !